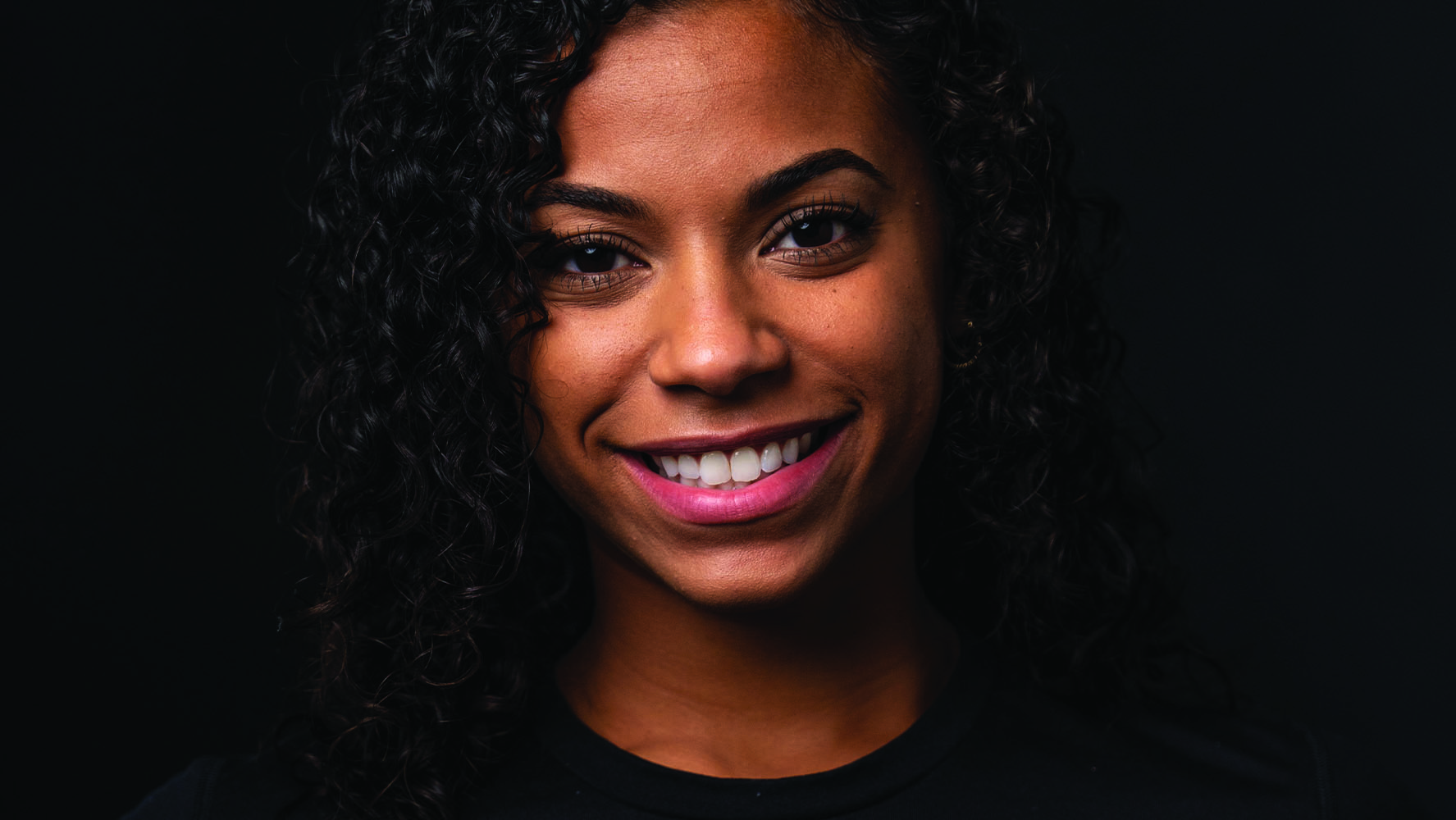 Arie F.
Fit Leader
Arie is a NASM Certified Personal Trainer and Alumni from Lasell University, where she holds a B.S. in Exercise Science. Growing up, you could always find her in the gym training as a three season athlete. When she moved on from sports during college, she wanted to stay active and found a passion for nutrition which then led her to begin prioritizing her overall health and wellness.
While attending Lasell University, she had the opportunity to work with all fitness levels and post-op patients through her internships and previous job as a Physical Therapy Technician. She always had a passion for improving the quality of life for others but it wasn't until she started leading and coaching group training classes that she realized she also had a passion for helping others achieve their fitness goals.
Arie is eager to leverage the knowledge and experience of her past endeavors to Drive Custom Fit. She is dedicated to educating her clients, providing results and being the accountability partner we all need. Arie is ready to take your health and fitness goals to the next level.