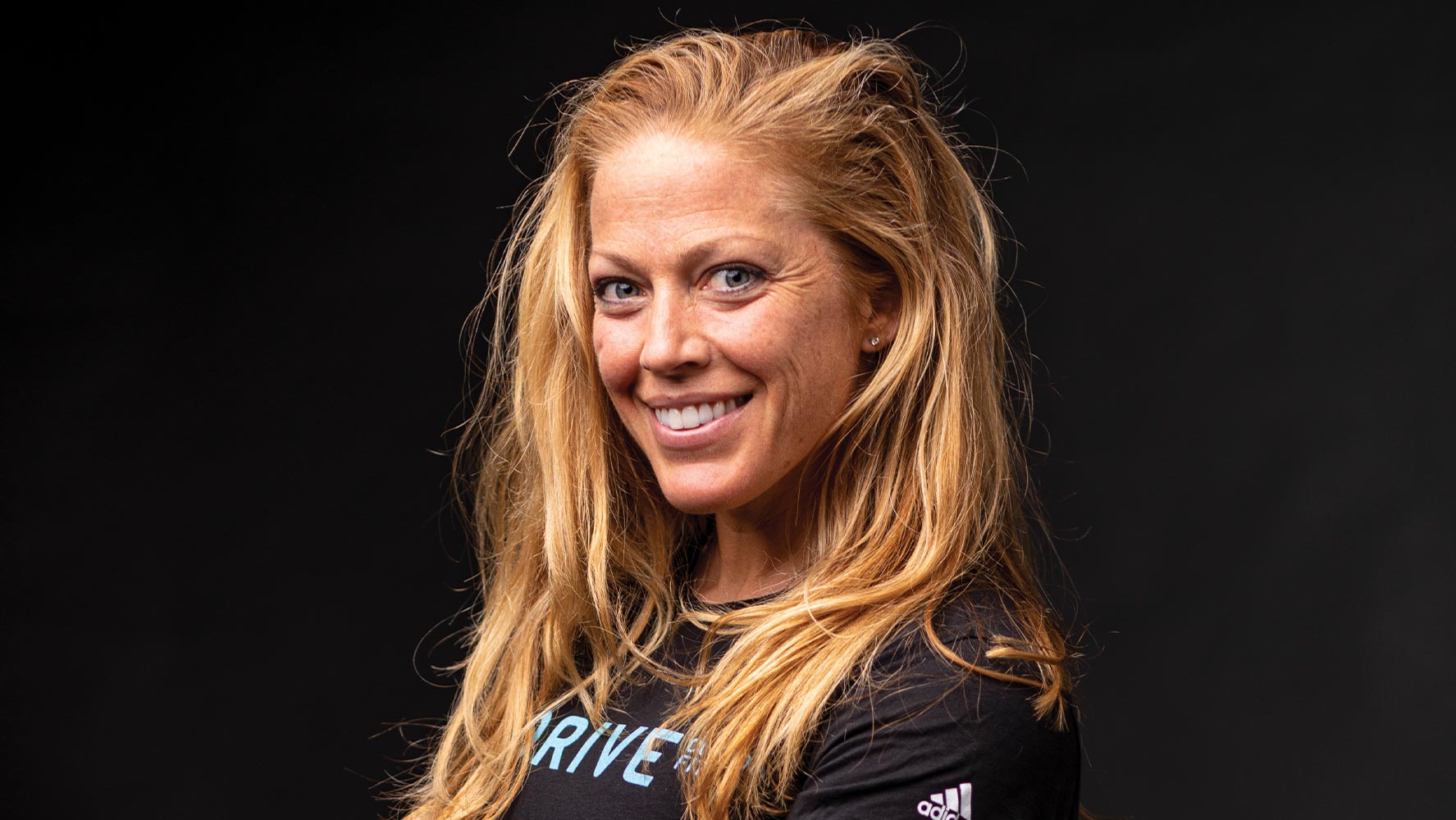 Karen M.
Fit Leader
A lifelong fitness enthusiast, Karen has spent more than a decade teaching and training in the Midwest and New England. She has experience working in variety of settings including health clubs, gyms, and yoga studios. The former Division I student-athlete enjoys developing customized, individual personal training plans. She also thrives with developing strong connections with clients across a broad range of group fitness classes.
She maintains her fitness trainer licensure through the International Sports and Science Association and also holds an instructor certification through the Baptiste Power Yoga Institute. Karen earned both her bachelor's and master's degrees from the University of Detroit Mercy. 
Born and raised in the Midwest, she currently lives in Bedford, NH with her husband and three children. Karen is excited to bring her incredible passion for fitness to the membership community at Drive!