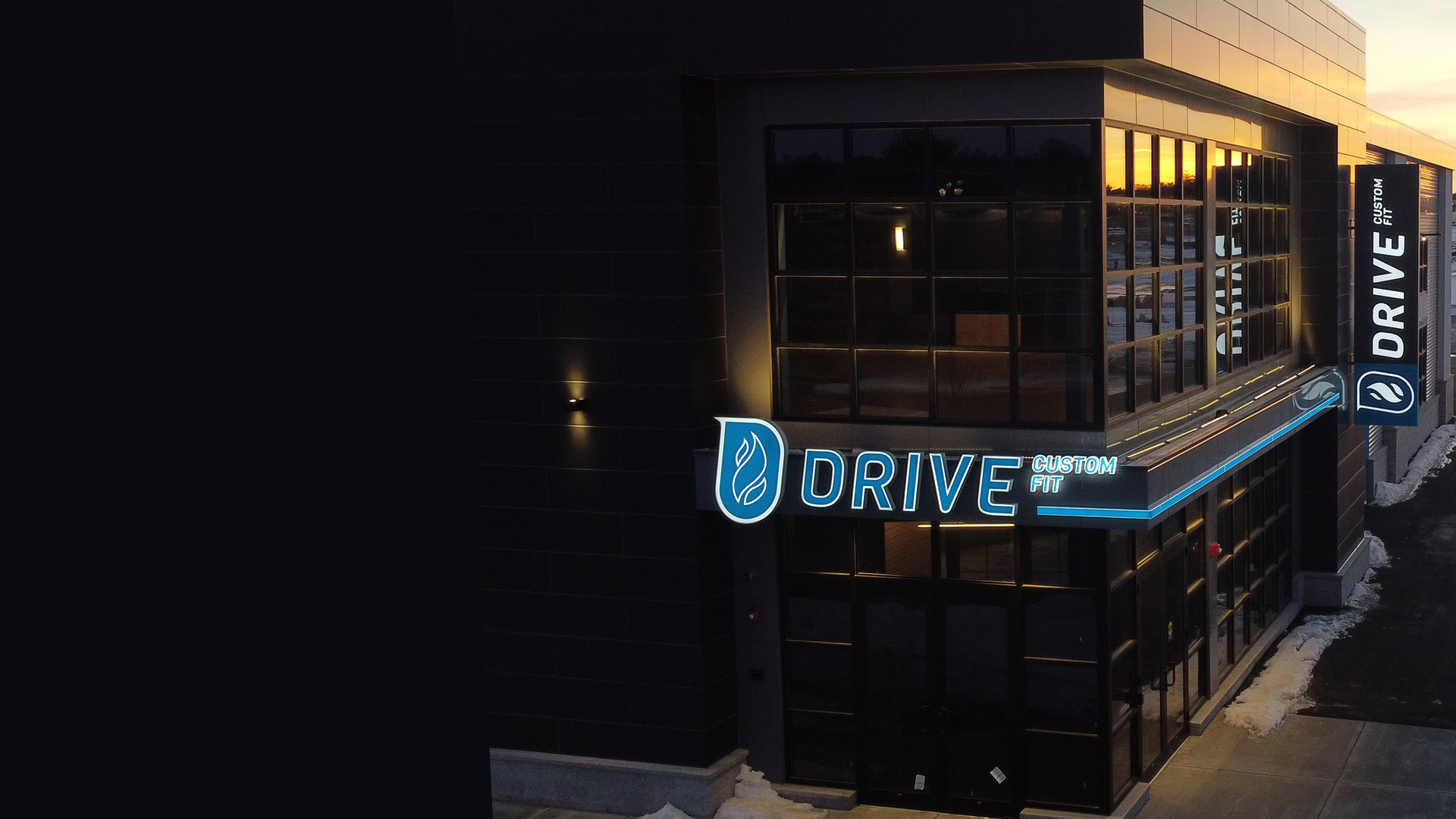 About Drive
Drive Custom Fit
Our customized Drive Training Systems programming features group fitness, yoga, personal training, EliteZ athletic performance, boot camps and Nutro nutritional consultation. Our state-of-the art facility features dedicated areas for signature classes – a heated MindBody yoga studio, Max Shred and Synergy training studios, turf training area, expansive training floor with best-in-class equipment, lockers and showers, as well as Drive Cafe Fit and MyZone technology. Our facility is open seven (7) days a week at 4am offering 400+ classes a month.
Our Drive Custom Fit Staff
Meet our operations staff. They may not be one of your Fit Leaders, but they sure do have a passion for all things fitness. Put a name to the friendly face you see before and after class and be sure to say hello next time.