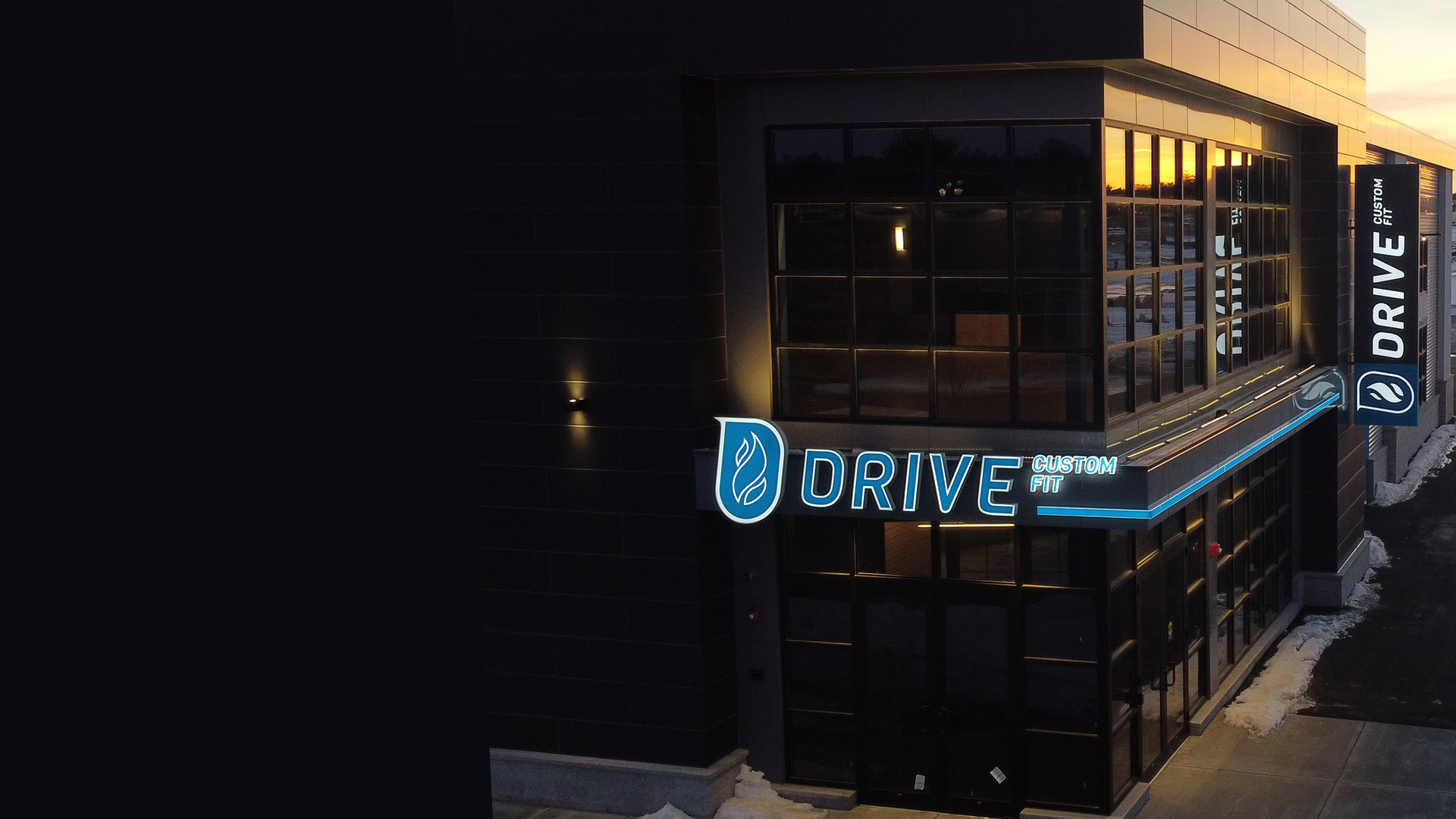 About Drive
Drive Custom Fit
Our customized Drive Training Systems programming features group fitness, yoga, spin, personal training, EliteZ athletic performance, bootcamps and nutritional consultation. Our state-of-the art facility located at Tuscan Village in Salem, NH features 8 studios, a traditional open gym, cafe and pro-shop under one roof.
Our studio spaces and open gym deliver traditional cardiovascular and resistance training. This, combined with a true mind-body hot yoga experience and foundations in recovery, are the keys to our modality. The results deliver improved cardiovascular stamina, muscle toning and development, fat burn, weight loss, and healthy eating habits.
Drive is open seven (7) days a week at 4am (6am on weekends) and offers over 800+ classes a month.