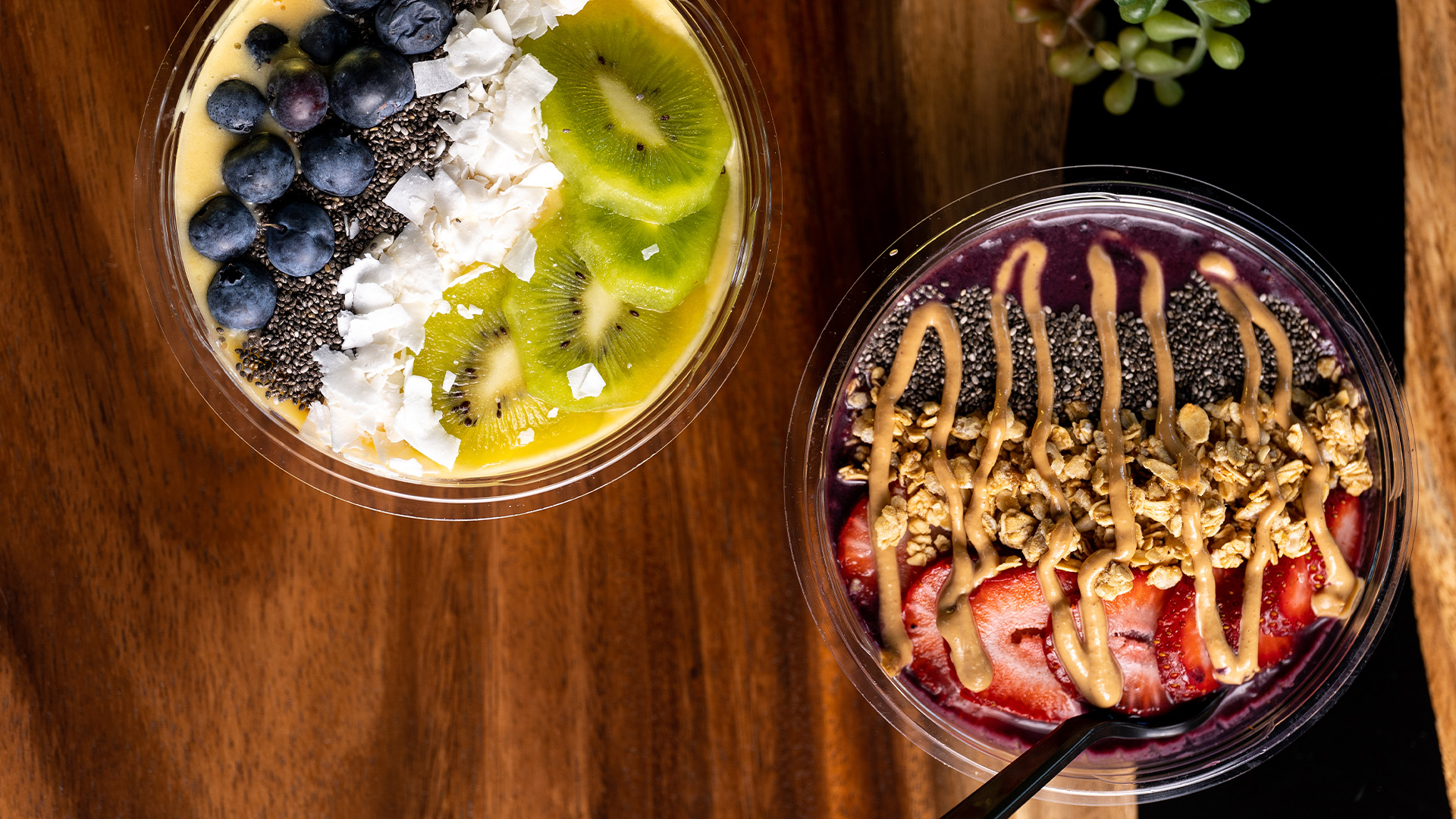 Nutro
Fuel Your Fire With NUTRO Nutritional Consultation
NUTRO is a new approach to diet, health, and wellness. Developed specifically to provide personalized nutrition plans, we assist clients from all walks of life in getting and staying healthy. Our philosophy is simple: build a better, stronger "you" via science- backed resources and tangible, sustainable methods custom-fit for your lifestyle.
Customized programs
Drive Custom Fit's NUTRO programs are designed to work alongside your life – not against it. Here's an overview of just some of the services we offer.
Nutrition orientation
Individualized short-term/long-term goals
MYZONE calibration/ Drive Burn calculation
BMR calculation
Daily calorie estimates
Body compositions
Nutrition planning
Sugar detox
Motivational follow-ups
Let's take your nutrition goals to the next level— email us today at info@drivecustomfit.com for NUTRO today.
Nutro Nutritional Consultation