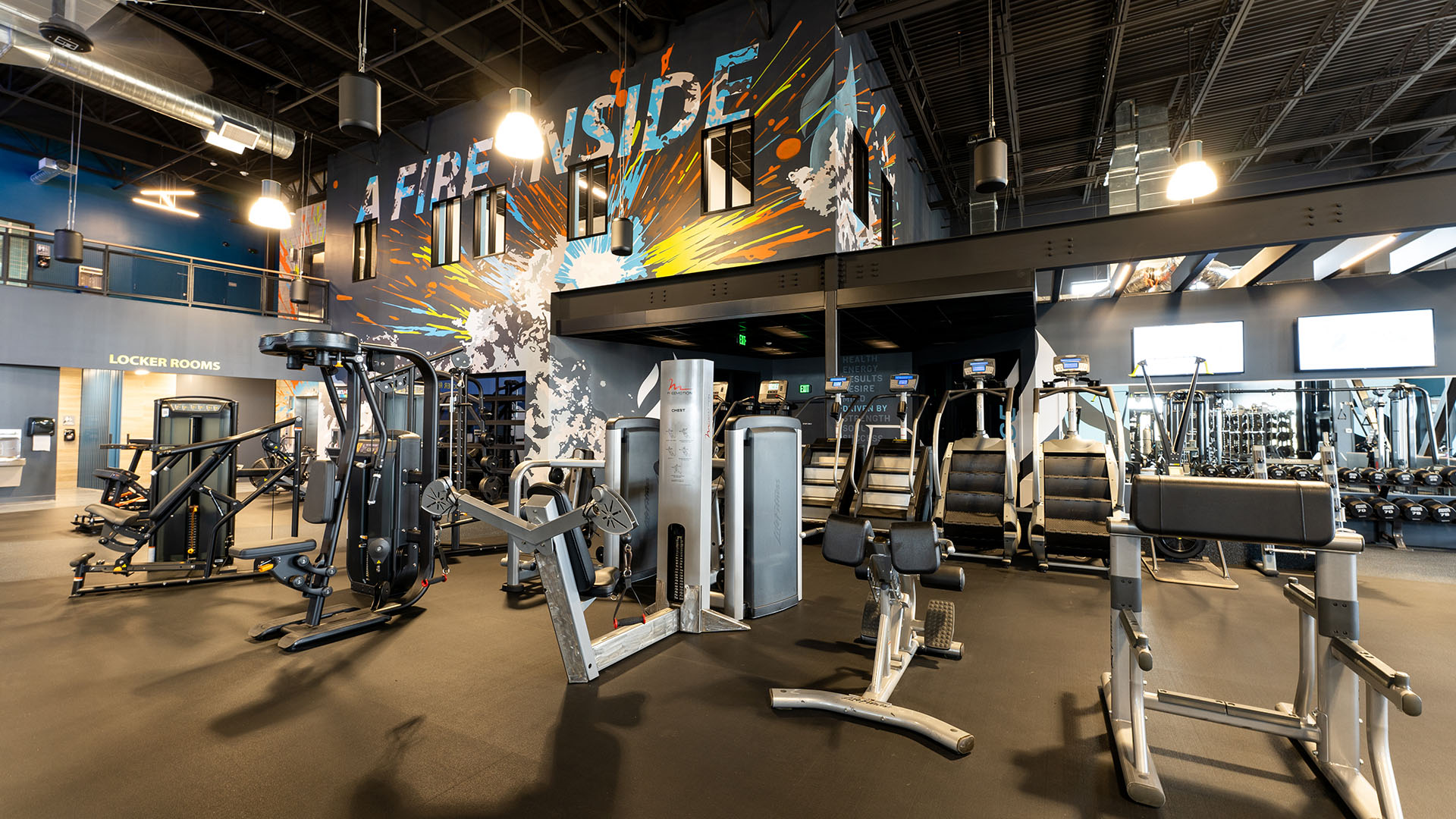 Our Facility
Drive Custom Fit is a fitness facility helping individuals find and sustain their inner drive. Our goal is to ignite that fire inside each of us that leads to a strong, healthy body and a clear, expansive mind.
Designed with you In Mind
Drive Custom Fit, the fitness anchor of the premier lifestyle destination, Tuscan Village located in Salem New Hampshire.
Drive offers studio classes unlike no there. Discover all 8 studios spaces, including their traditional turf-based KNOCKOUT, multiple heated zones, a powerful and exhilarating MindBody Yoga suite, and brand new studios Phase16 and C2S. Drive also has personal and group training, locker rooms, new equipment, CafeFit by Drive and pro shop to get all your latest #DriveFit gear.
Facilities Gallery