DRIVE LIFE 2023
Empowering Wellness – Uniting Fitness, Medicine, Youth Sports, and Motivational Mindset for a Healthier Community
Date: Saturday, SEPTEMBER 30TH
Time: 9:00 AM – 1:00 PM
Location: Tuscan Village in Salem, NH
REGISTRATION OPEN BELOW
event vision
At Drive Custom Fit, our primary goal is to help our clients develop a strong, healthy body and a clear, expansive mind. Furthermore, we are dedicated to providing comprehensive health and wellness education, free to our community.
Introducing DRIVE LIFE, a family wellness expo, free to the community that will showcase a diverse array of classes, interactive sessions and exhibitors. Join New England's health and wellness leaders and experts to explore DRIVE LIFE. Celebrating and uniting fitness, medicine, youth sports, adult recreation, and mental health for a healthier community. Participants will have a unique opportunity to delve into a wide range of topics including nutrition, pre and postpartum health, mindfulness, youth sports and fitness training.
Registration is open now to sign up for FREE outdoor fitness classes and workshops. Led by Drive's fitness trainers, guest instructor Kelly Brabants and many more.
Anticipate a day brimming with positive energy and inspiration. Join us in celebrating the finest businesses and practitioners in the wellness industry within the region!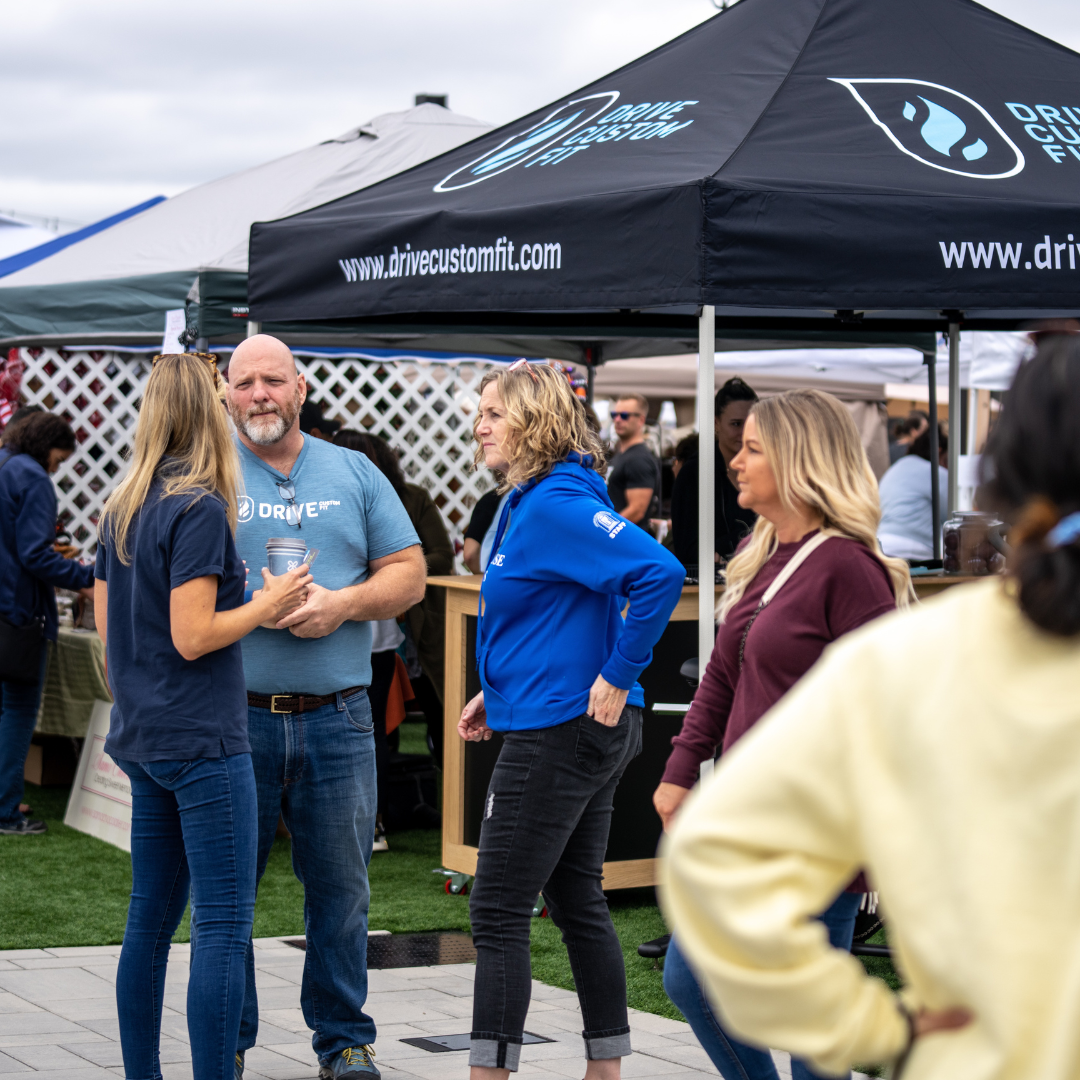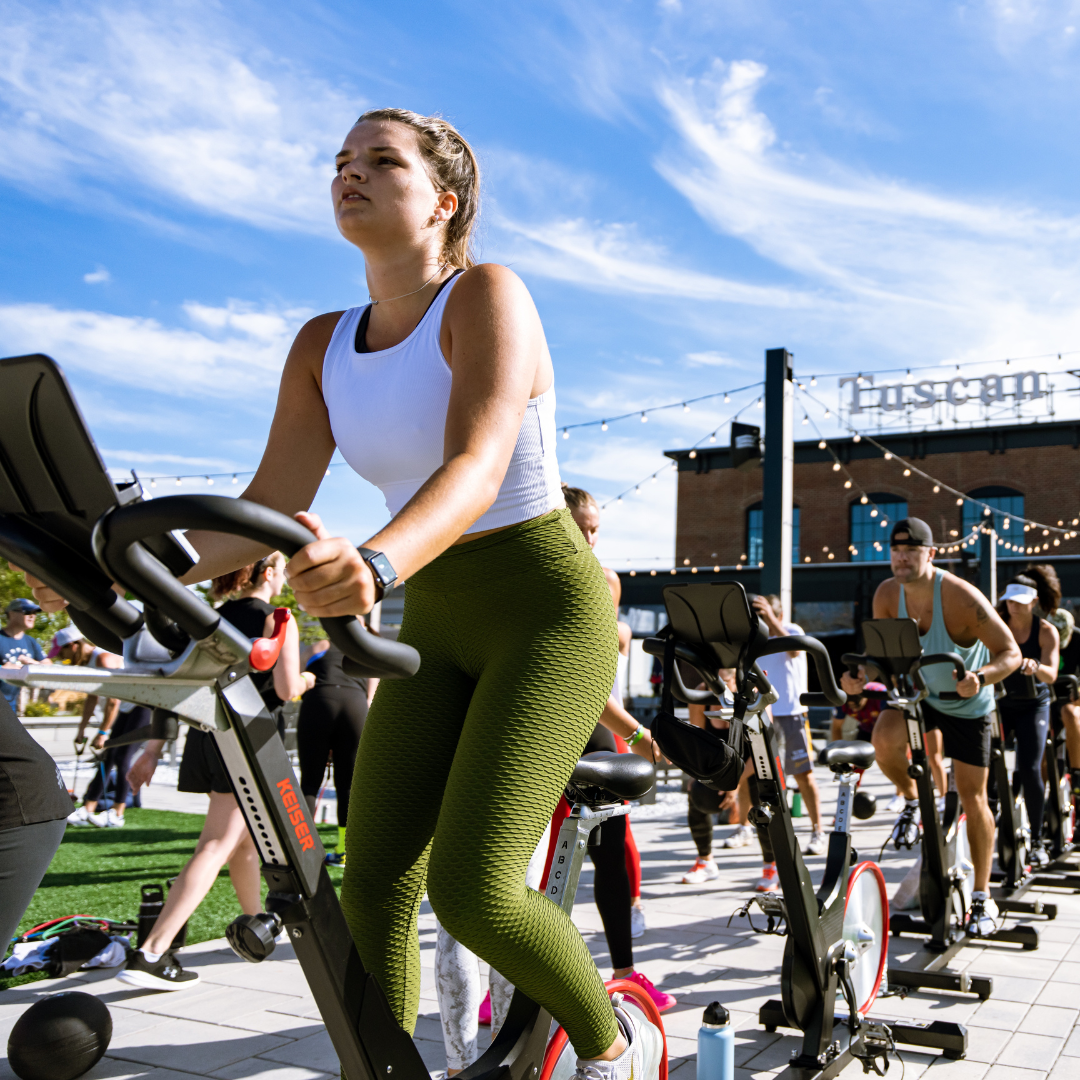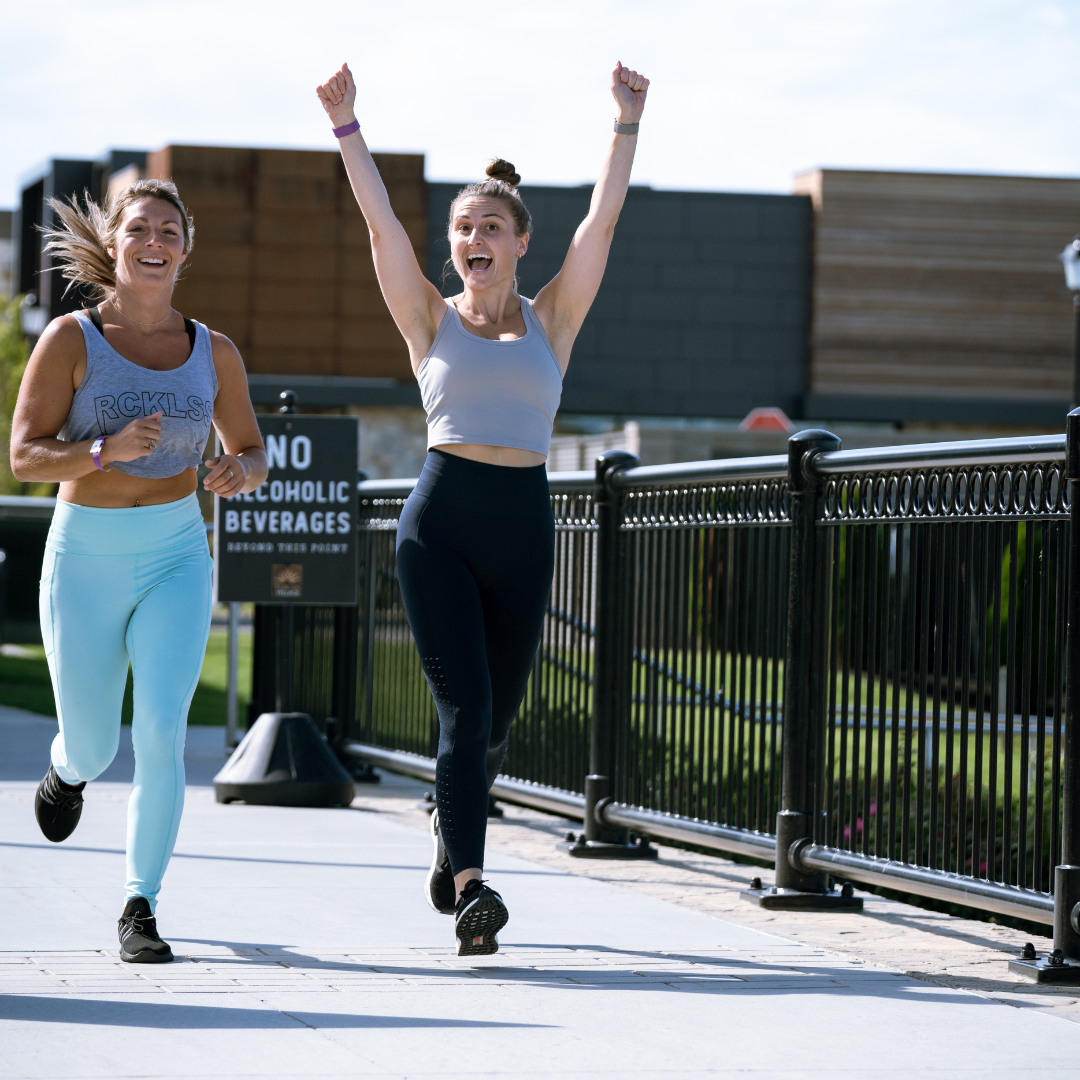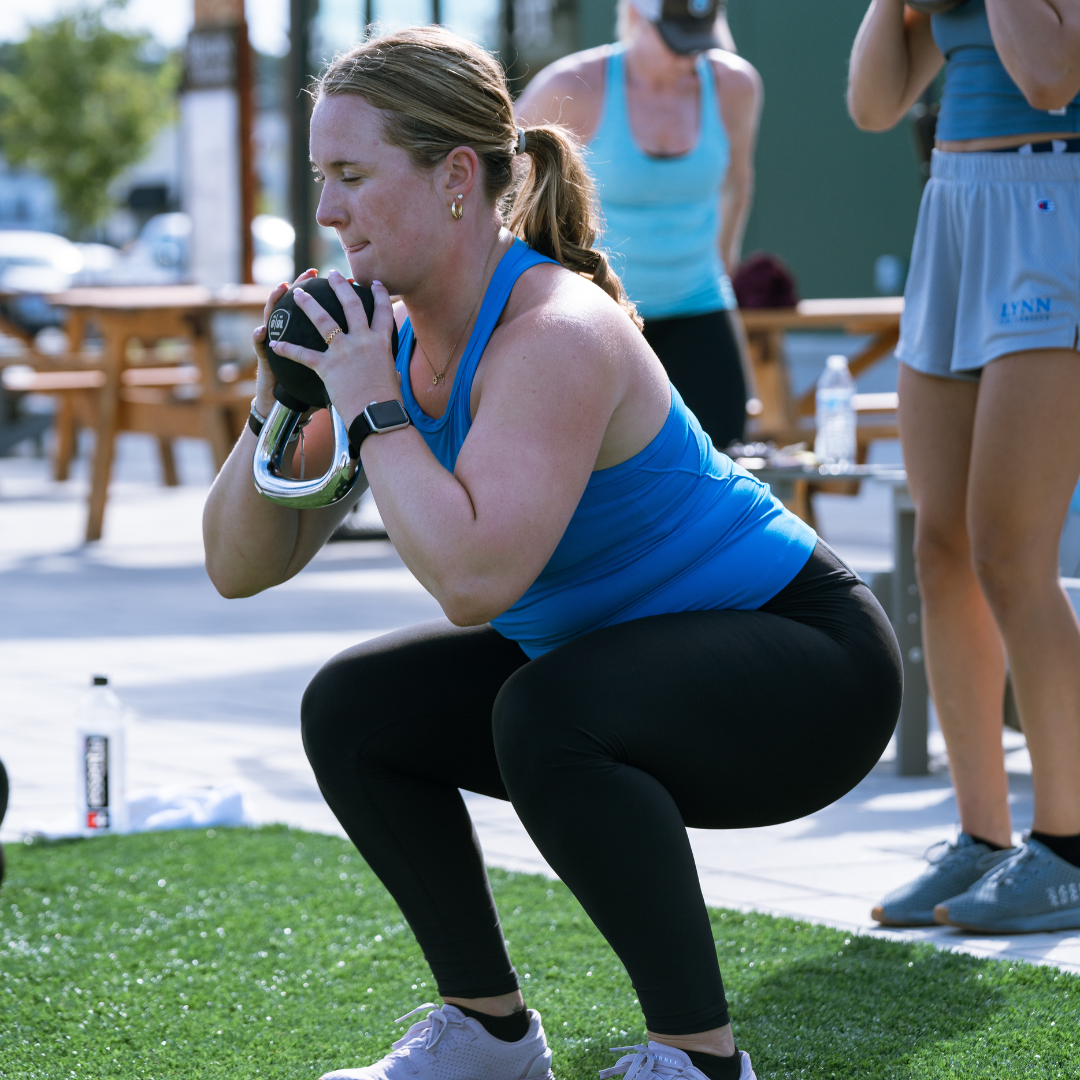 INTERESTED IN PARTICIPATING?