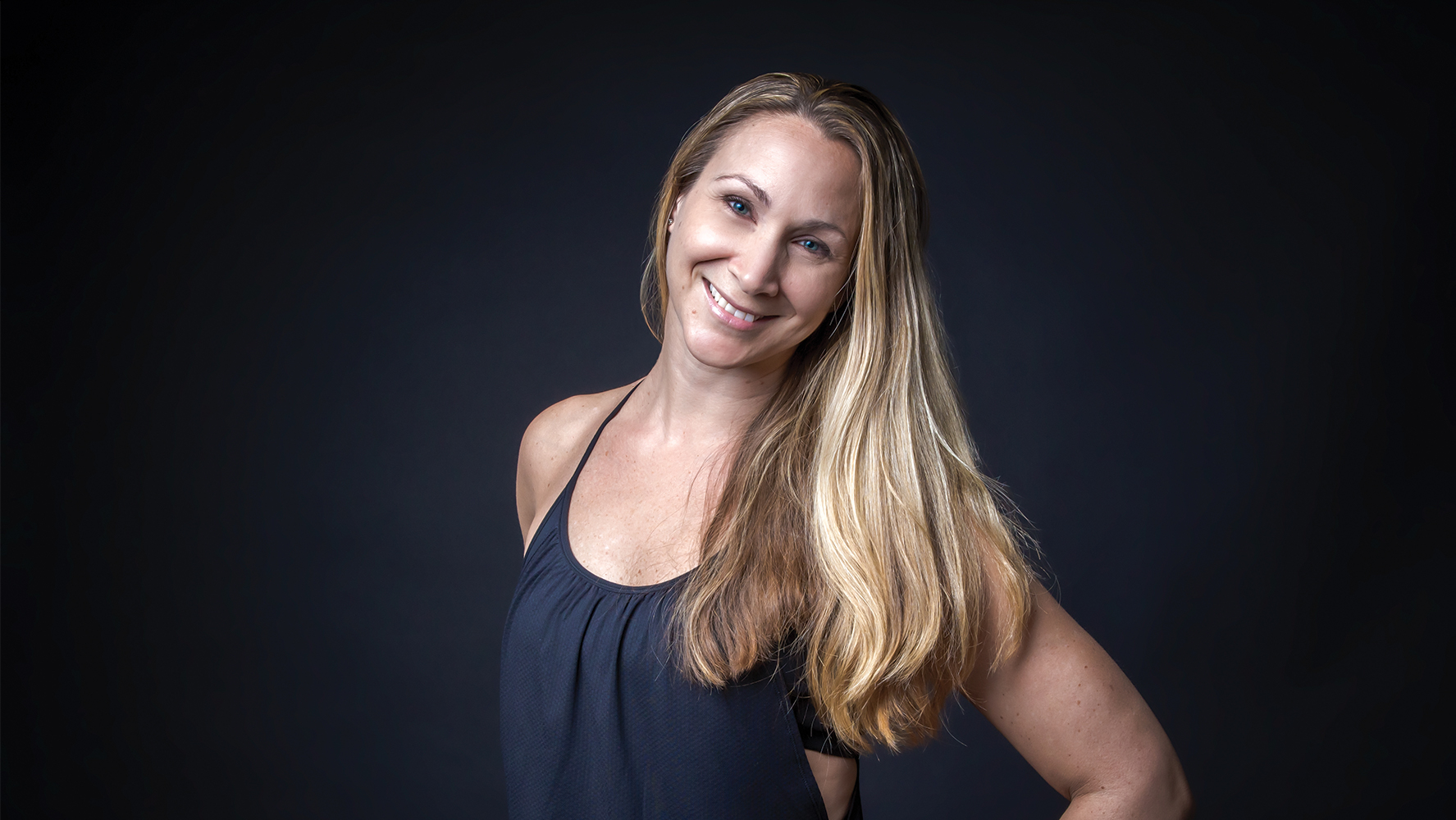 Becky G.
Fit Leader
Becky first found yoga as a compliment to her daily exercise routine. Although instantly drawn to its strength, grace, and beauty, she was not completely convinced it was right for her.
That all quickly changed during the first practice when she was able to be completely present. Her mat instantly felt like home. After that one practice, she began to seek out local studios and teachers that gave her much inspiration. She found a home at The Yogaloft with Jen Ryan and her amazing community of yogis. After a few years of consistent practice, Becky sought to deepen her understanding of yoga by completing a 200 hour YTT with Jen Ryan and Nicole Grant at the Yogaloft.
Having a background in education and nursing, Becky was compelled to share her knowledge and love of the practice by leading others on their mats. You may expect a blend of juicy slow ow movements, strength, and solid alignment principles coupled with a light-hearted vibe in any of her classes. She believes in starting from where you are and building purposeful, intelligent sequences for all levels to enjoy.