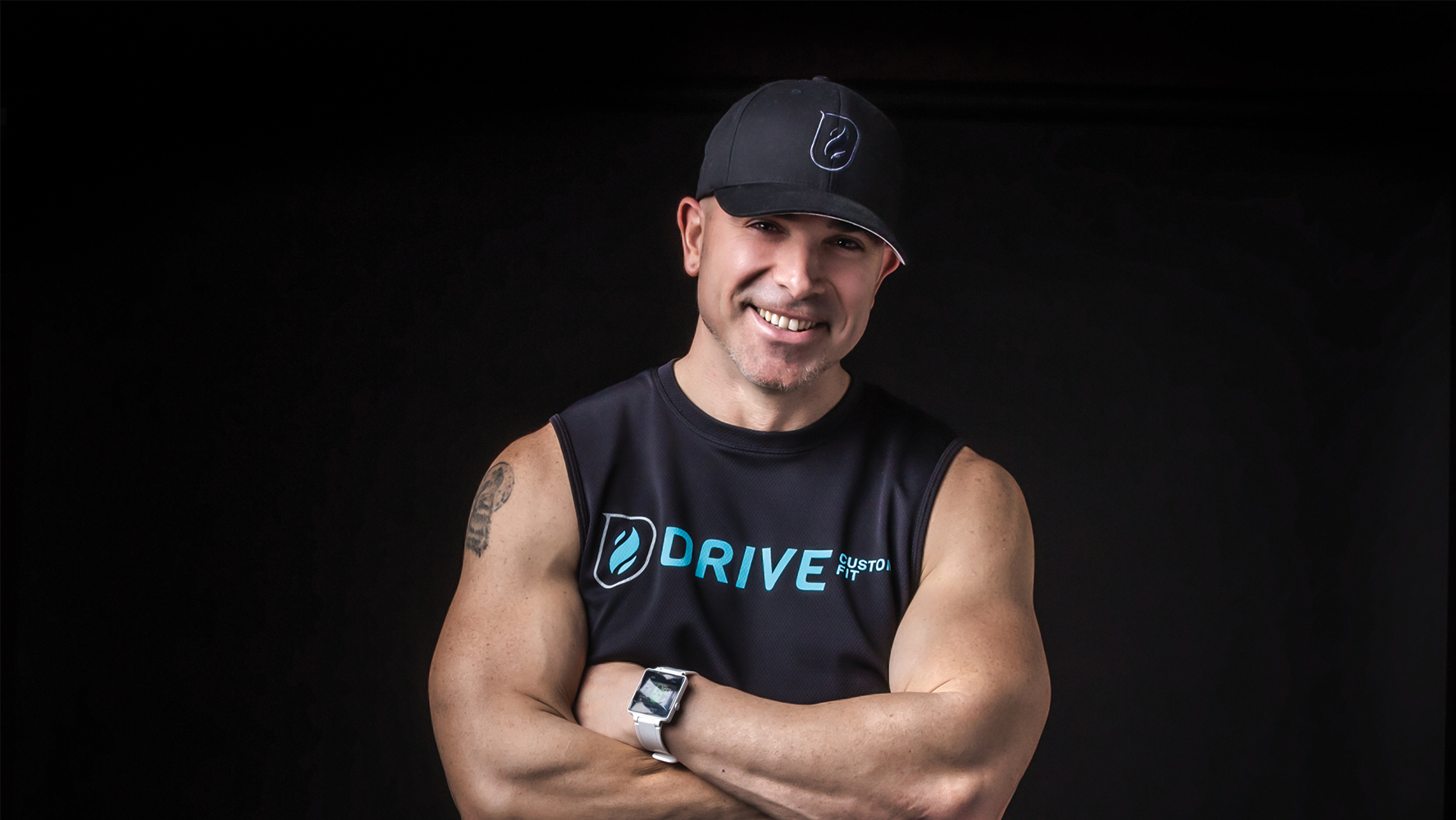 Brent H.
Fit Leader
Brent has been assisting others with weight loss and group and individual fitness motivation since 2010. He has helped many people reach their goals through his classes and with his guidance.
Brent is a lifelong competitive athlete who had an injury set him into a sedentary lifestyle where he gained over 50lbs and lost his interest in living a fit life. His turning point was an innocent question from one of his sons "Why don't you play with us like you used to?" At that point Brent had the fire inside to make the right lifestyle and fitness changes.
Brent is a ACE Certified Trainer and is working with athletes in the new ELITE Z Program for Elite Athlete Performance and Team Sport Specific Training!