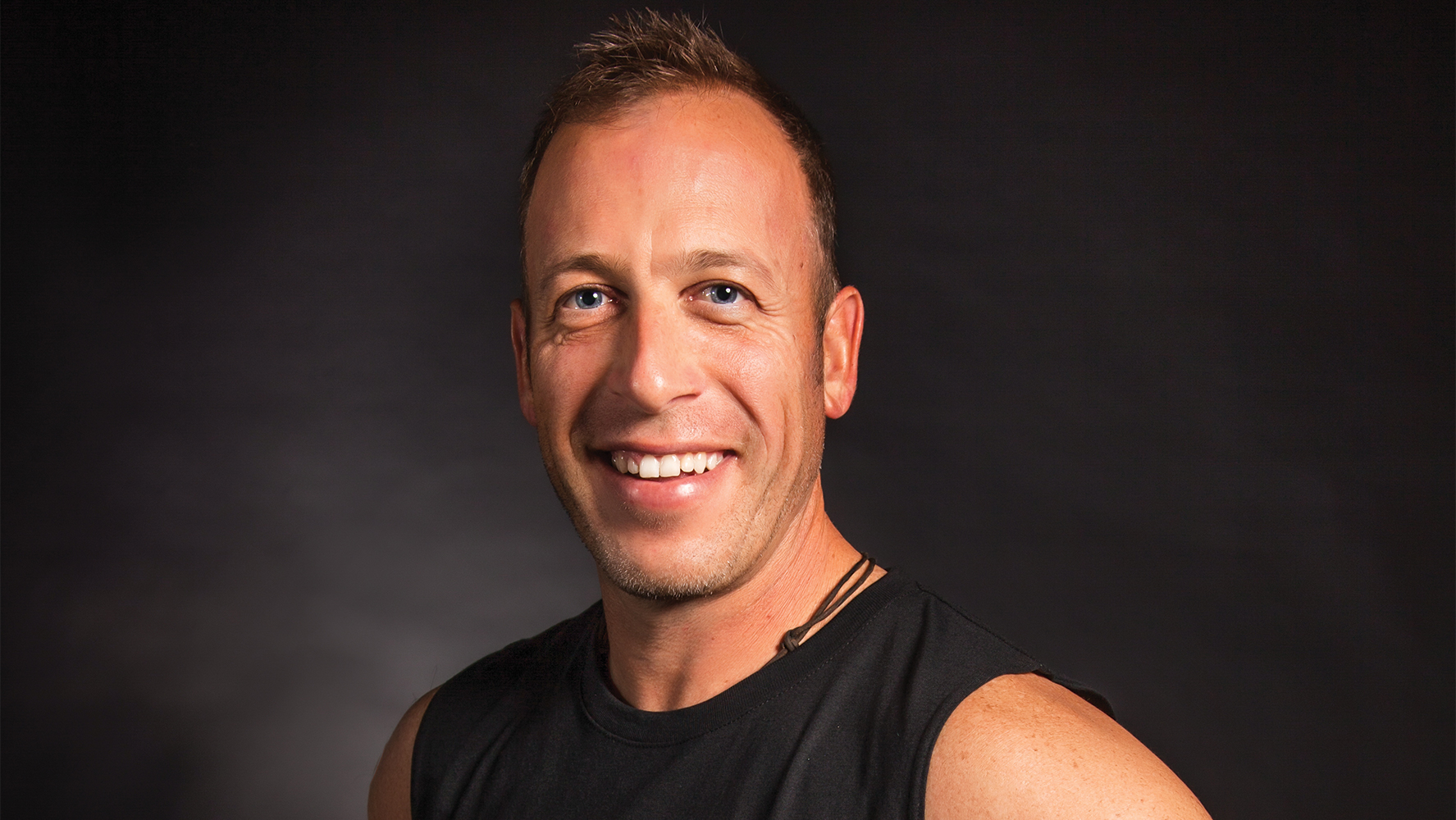 Brian H.
Fit Leader
Brian's core belief is that any person, at any life stage, can truly create valuable changes toward a better physical and mental lifestyle. His passion for Drive Custom Fit workouts led him to pursue his education internally at Drive, as well as with the National Academy of Sport Medicine. The notion of helping others achieve "new life" in fitness inspired him to move forward in this direction.
Brian is employed as a full-time firefighter with The city of Nashua. He's a member of the fire department's Health and Wellness Committee. Brian believes that being physically fit is an absolute must for his work and is committed to helping others achieve physical "readiness" for any active lifestyle.
Brian is also the proud dad of two beautiful children (Madelyn and Samuel) and currently resides in Hudson, NH.