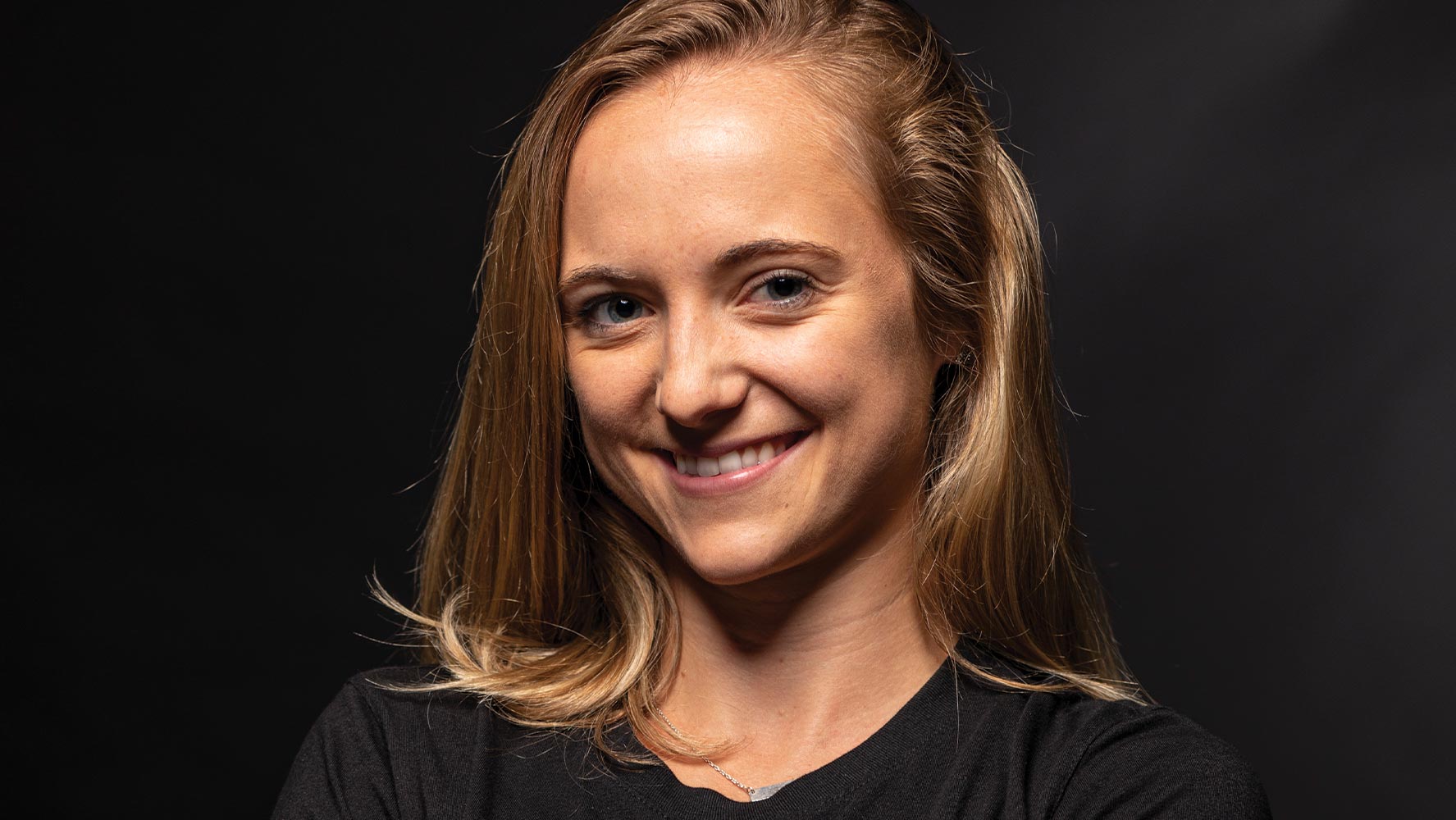 Caleigh C.
Fit Leader
Caleigh is an American Council on Exercise certified personal trainer and a Mad Dogg spin instructor. Shortly after becoming certified, she pursued her passion and majored in nutrition at the University of Massachusetts Amherst. While she loved exercise and the incredible things it could do for both your body and mind, she knew that nutrition was another component that would make a huge impact on an individual's wellbeing. While working to achieve her degree, she continued group fitness instruction at both UMass and F45 and worked as a nutrition advisor.
Caleigh obtained her bachelors degree this past May and is currently enrolled in a dietetic internship, in the hopes to become a registered dietitian.
Caleigh is happiest not only when she is working up a sweat in the gym, but when she observes others push themselves past obstacles to be the strongest and healthiest versions of themselves. She believes in the hard work it takes to achieve your goals, but also the idea of enjoying yourself while you get there.