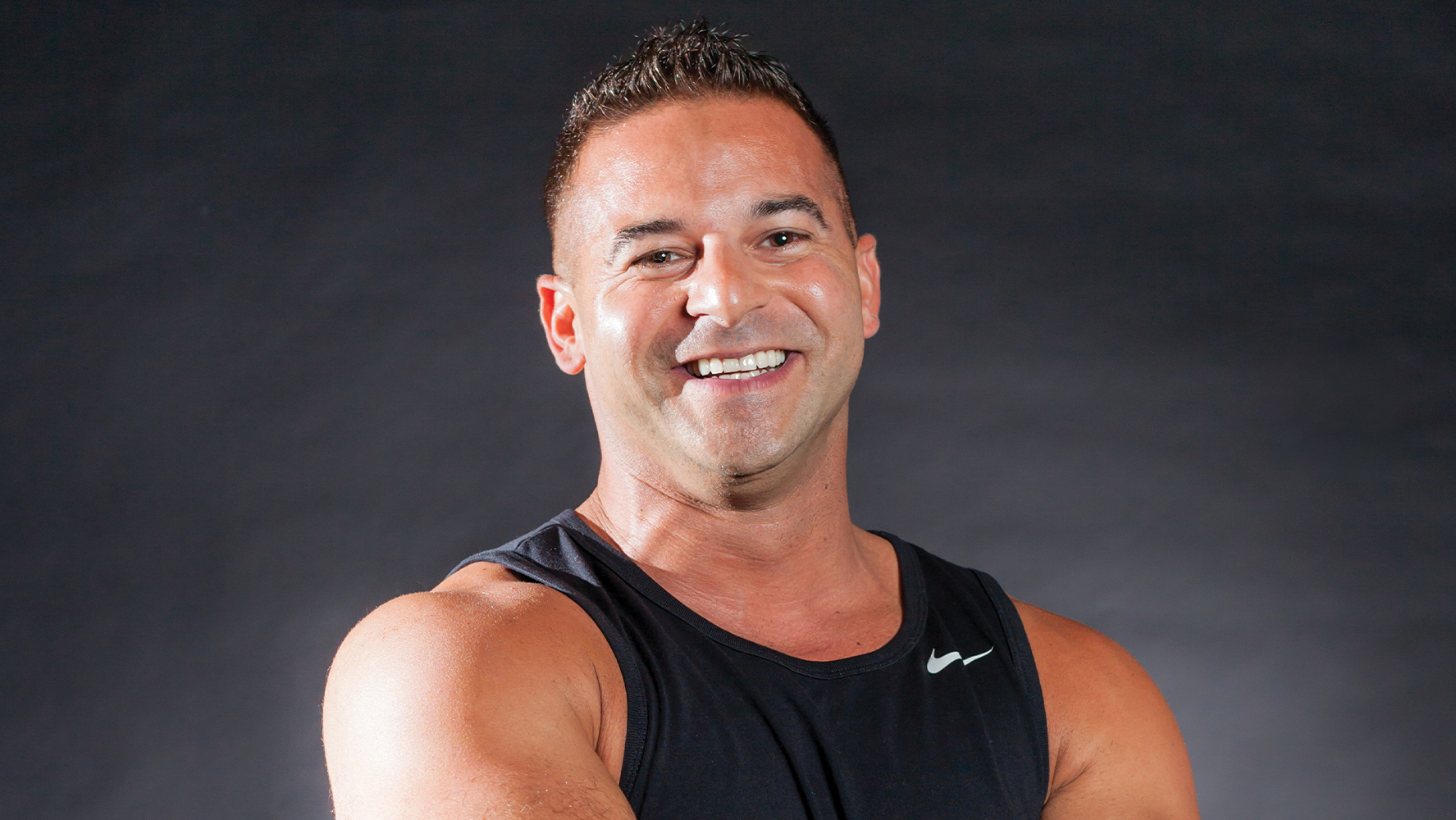 Jake B.
Co-Founder
Jake is a pioneer in athletic performance with an extensive background in personal training and power yoga. Committed to empowering others, his expertise in various types of personal training, including sport specific, body building and weight management, has allowed him to influence the lives of many, as they strive to achieve goals.
His inspiration lies in contributing to the growth and development of people and athletes alike through customized programming and training, encouraging his clients to optimize peak performance and tap into an energetic, healthy and most importantly – balanced lifestyle.
Jake holds certifications with Bommarito Sports Performance University, Baptiste Power Yoga Institute and American Council on Exercise. He is a certified coach through National Federation of State High School Associations and Massachusetts Interscholastic Athletic Association and a designated E-500 Hour Registered Yoga Instructor with Yoga Alliance.