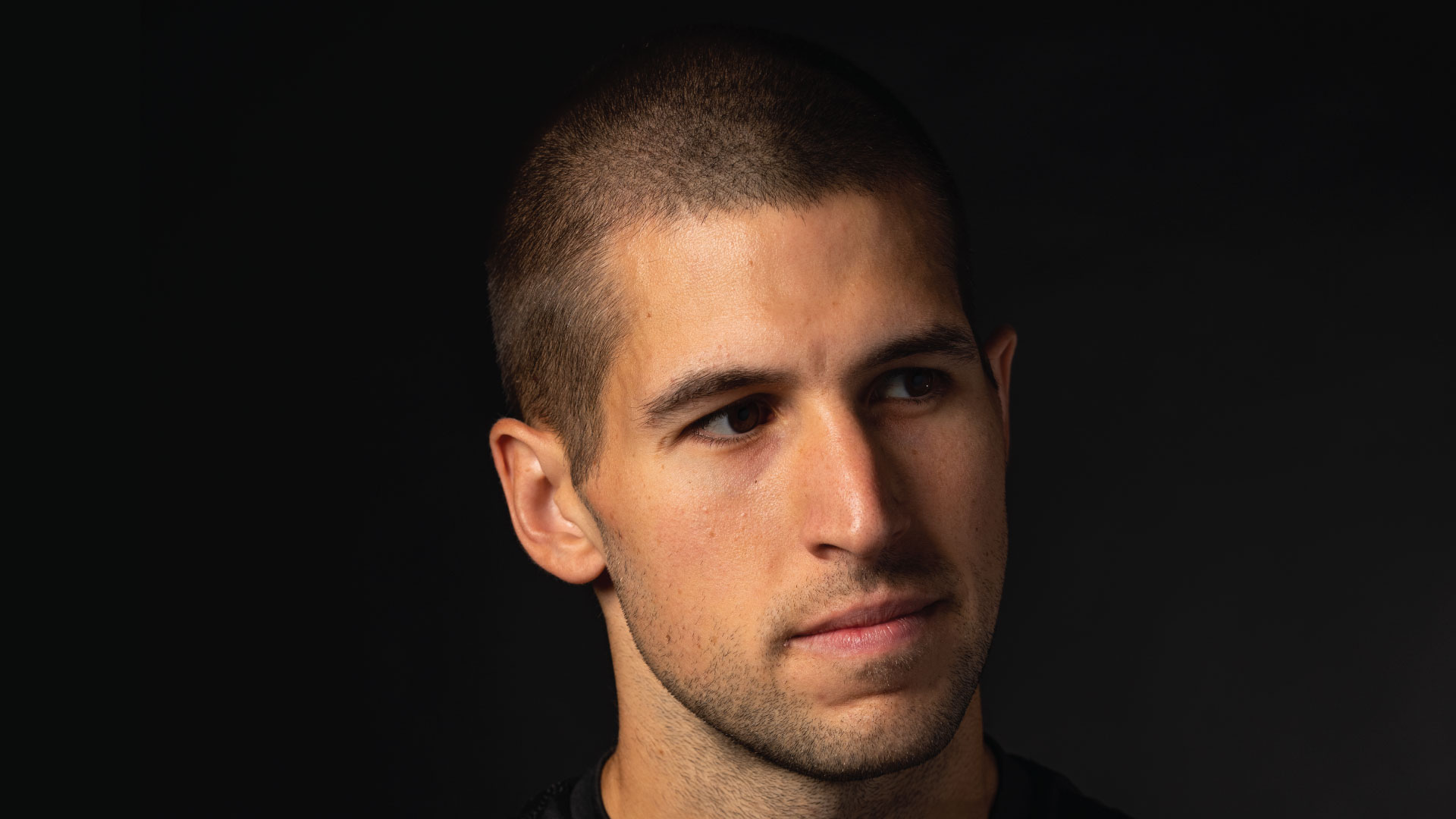 John H.
Fit Leader
John is a NASM certified personal trainer and follower of the hybrid athlete model. John obtained his bachelors at University of Massachusetts Amherst and Masters Degree at Clark University.
As a competitive athlete, John was an All-State and State Champion in Shotput before making it to Nationals. Today he continues to push himself and his clients. Constantly looking for the next challenge he competes in ultra marathons, Obstacle course races and Iron Man. John's racing career has consisted of over a dozen half marathons, multiple full marathons, Spartan Beast and Ultra, as well as the Iron Man Timberman.
John found his passion in the gym while at college and never looked back. He strives to push and drive others based off years of knowledge and experience. He always wants to give those in the Drive Community the same experience that he would want, by constantly switching up the routine and making the classes engaging and exciting every time!