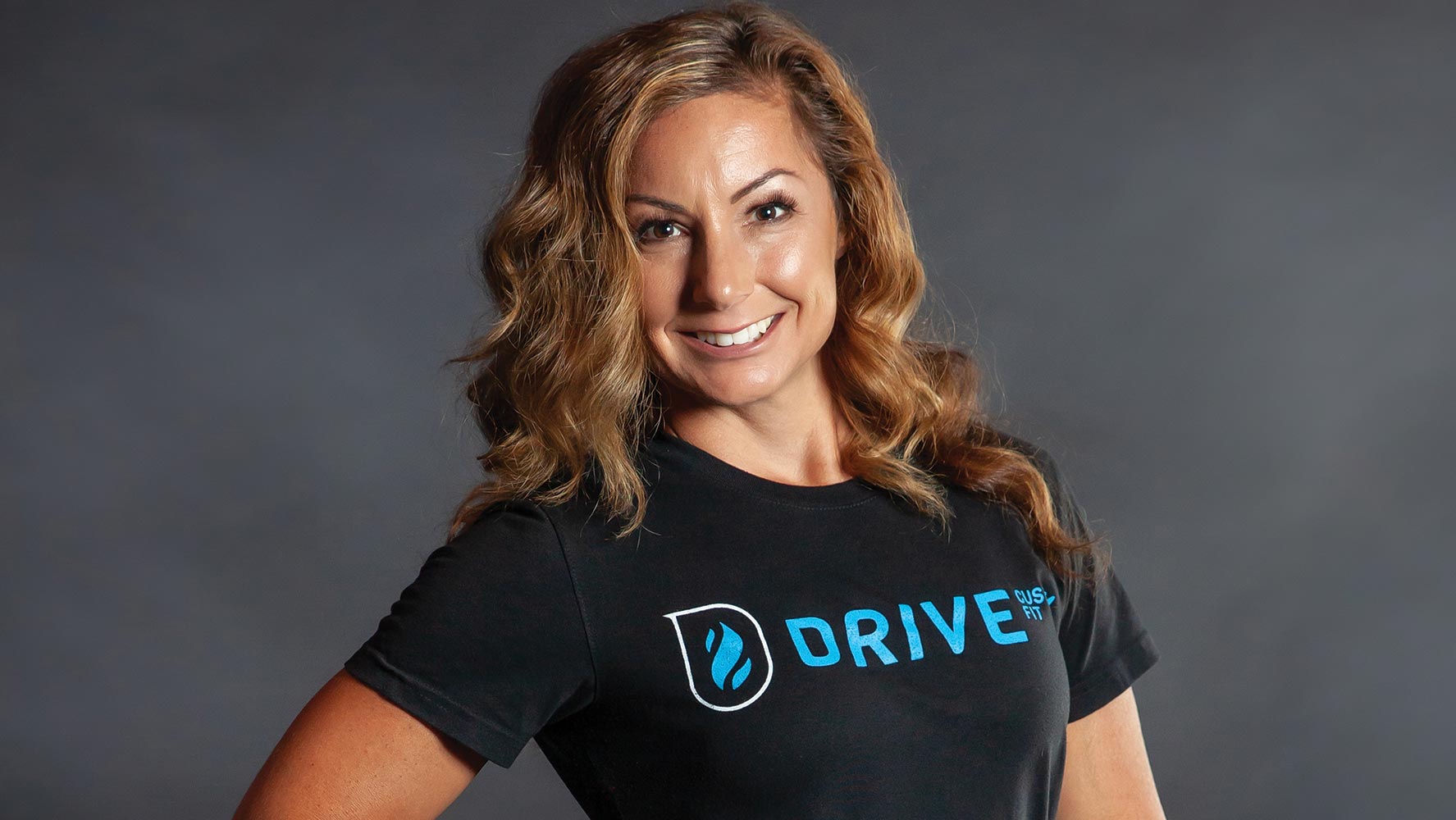 Julie D.
Fit Leader
The love for fitness started young for Julie. From an early age she became a competitive gymnast. She eventually crossed into a male dominated sport of motocross and became nationally ranked.
At 41 years old she began competing as a Natural Bodybuilder in Figure and
quickly earned her Pro Card. She has 13 years of experience in the fitness industry as an instructor and personal trainer
Julie's passion for the industry grows stronger each year. She continues to focus on advancing her fitness skills.  Educating and cultivating strong relationships with her clients is important to her. She truly believes that it is never too late to get active with fitness.