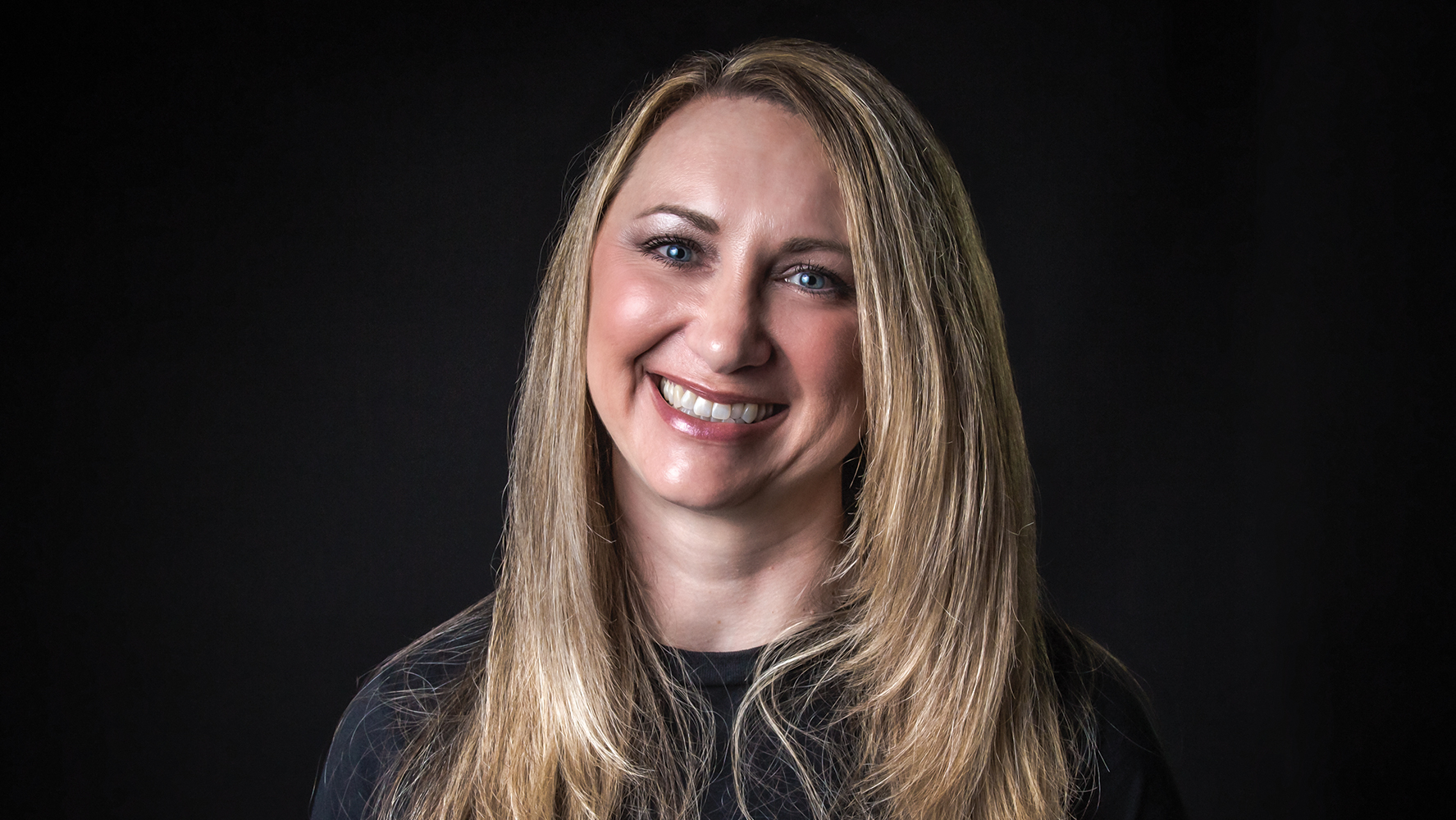 Julie F.
Fit Leader
Julie is a Certified Personal Trainer and Nutrition Coach.  Her love of health and fitness began in high school where she ran Cross Country and Indoor and Outdoor Track.
Although Julie graduated from college with a degree in Business Management, her true passion has always been in health and fitness. After becoming a mom to her two boys, Julie decided she wanted to share this passion with others. This led to her mission to help new moms struggling with weight loss after pregnancy.
Since becoming a certified personal trainer, Julie has worked with individuals of all ages and fitness levels.  She loves working with women who are interested in getting in shape before becoming pregnant, during, and after pregnancy.
Julie also has a passion for working with older adults. She realizes it's even more important for adults to continue their fitness journey as they age. Helping clients achieve goals that support their lives outside the gym allows them to lead high functioning independent lives.
Julie has also worked with many clients with lower back conditions and pain such as: scoliosis, spinal stenosis and disc issues.  She has also worked with clients with knee and shoulder issues, such as replacements.
Julie's favorite program at Drive is the Level 1 Bootcamp.  The 8-week Bootcamp program is the perfect way to introduce new habits into a client's fitness journey. Julie helps bootcampers learn about the importance of proper nutrition and proper exercise form through  workouts provided during sessions. While working with Level 1 bootcampers, Julie enjoys supporting members and non-members in their journey to discovering confidence. This is achieved  by helping them gain strength and lose body fat with the knowledge gained during the 8-week process.
Training Certifications:
•       AFFA Certified Personal Trainer
•       NFPT Certified Personal Trainer
•       GGS Pre-& Postnatal Coaching Specialist
•       GGS Women's Coaching Specialist
•       GGS Menopause Coaching Specialist
•       Functional Aging Specialist
•       NASM Senior Fitness Specialist
•       ACE Senior Fitness Specialist
•       ACE Orthopedic Exercise Specialist
•       TRX Suspension Trainer
Nutrition Certifications:
•       Precision Nutrition Coach
•       ACE Nutrition Coach
CPR & AED Certified