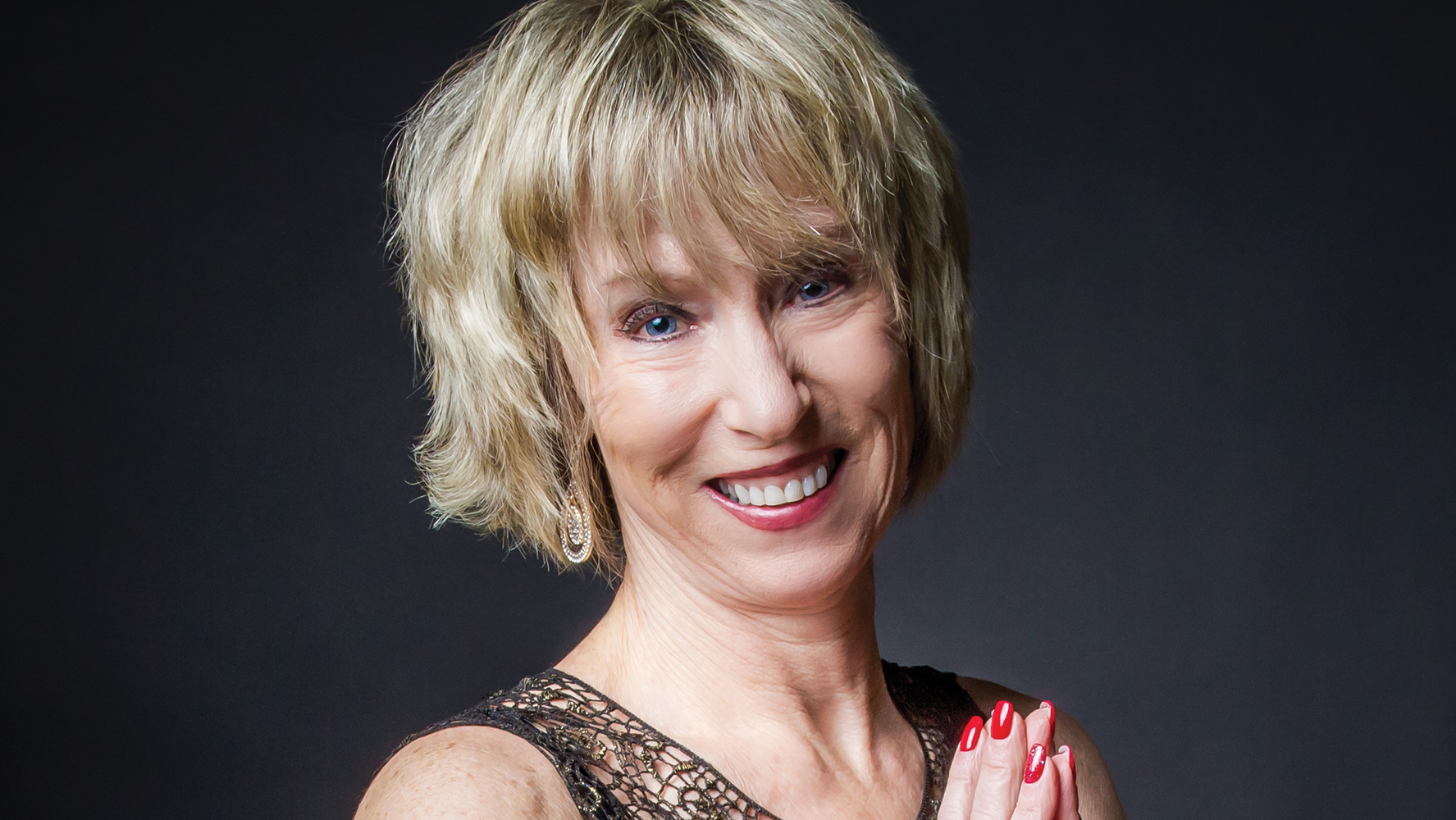 Karen F.
Fit Leader
Like many of her students, chronic pain brought Karen to the mat back in 1989 – but
rotational scoliosis ended up inspiring a love affair with yoga that has virtually shaped the rest of Karen's life.
With over 25 years experience as a group fitness instructor and certified personal trainer, Karen bring's a unique element of creativity, mindfulness, attention to alignment, and playfulness to her power vinyasa classes. She is a registered yoga teacher (RYT 500), as well as a certified SUP (stand up paddle board) yoga and fitness instructor.
Karen has been married for 35 years, has 3 grown sons, and recently added "grandmother" to her title. She spends her free time skiing, golfing, working out and dining out with her friends and family.