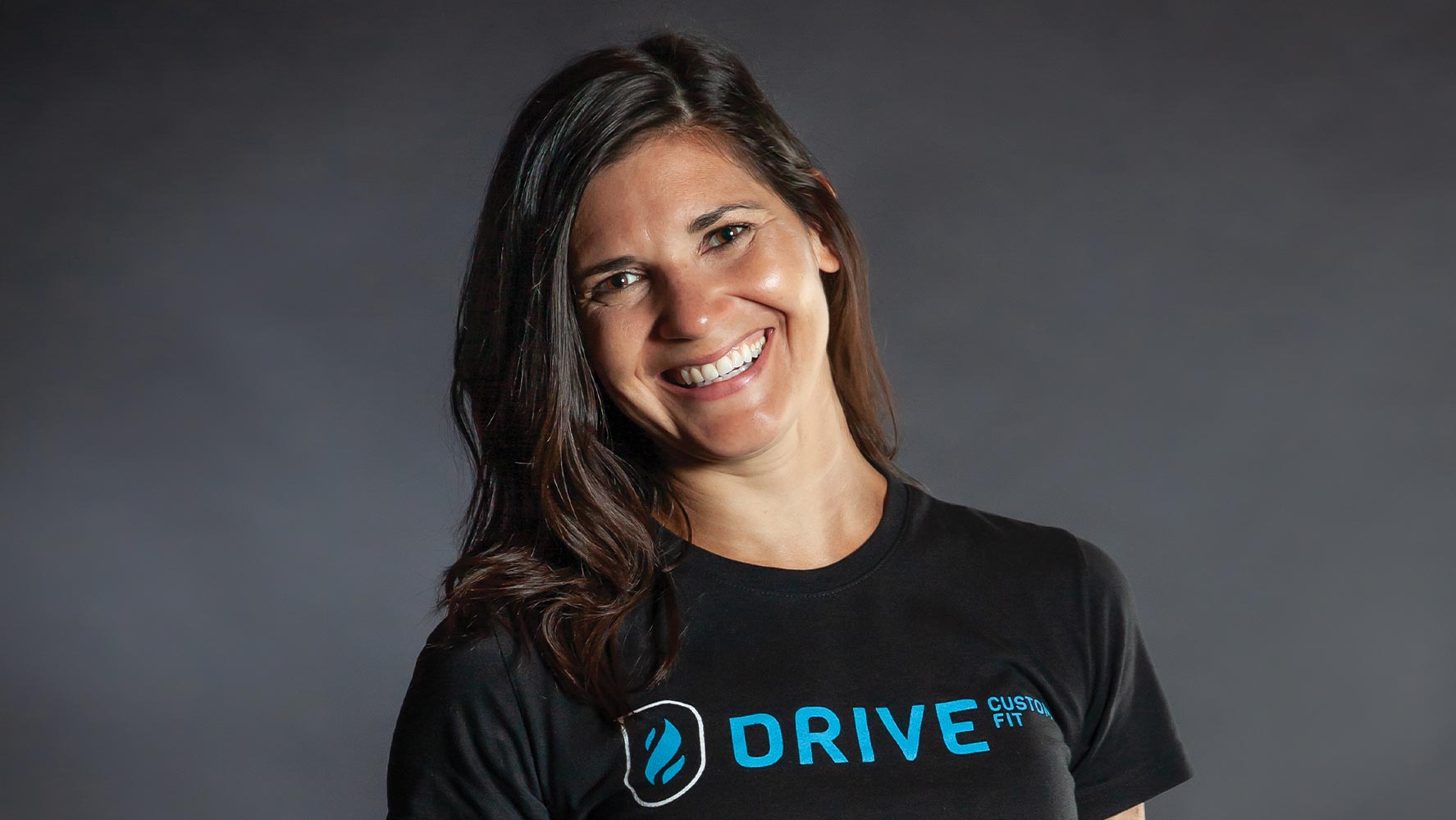 Kelley B.
Fit Leader
Growing up, Kelley spent a great deal of time at her father's karate school where she trained and competed in Kenpo Karate as well as kickboxing.  In addition, she also participated in various sports throughout her childhood.
After having her two sons, Kelley knew it was important to rediscover a fit and healthy lifestyle. This new desire led to running outdoors with friends and then joining Drive in 2013.  As a member of Drive, Kelley discovered a new love for fitness where she was able to push her fitness limits with the help, dedication, and motivation of Drive trainers; while in a welcoming and comfortable environment.
As a fitness instructor, Kelley aspires to provide Drive members with that same motivation, support, and comfort she received when she first joined Drive.