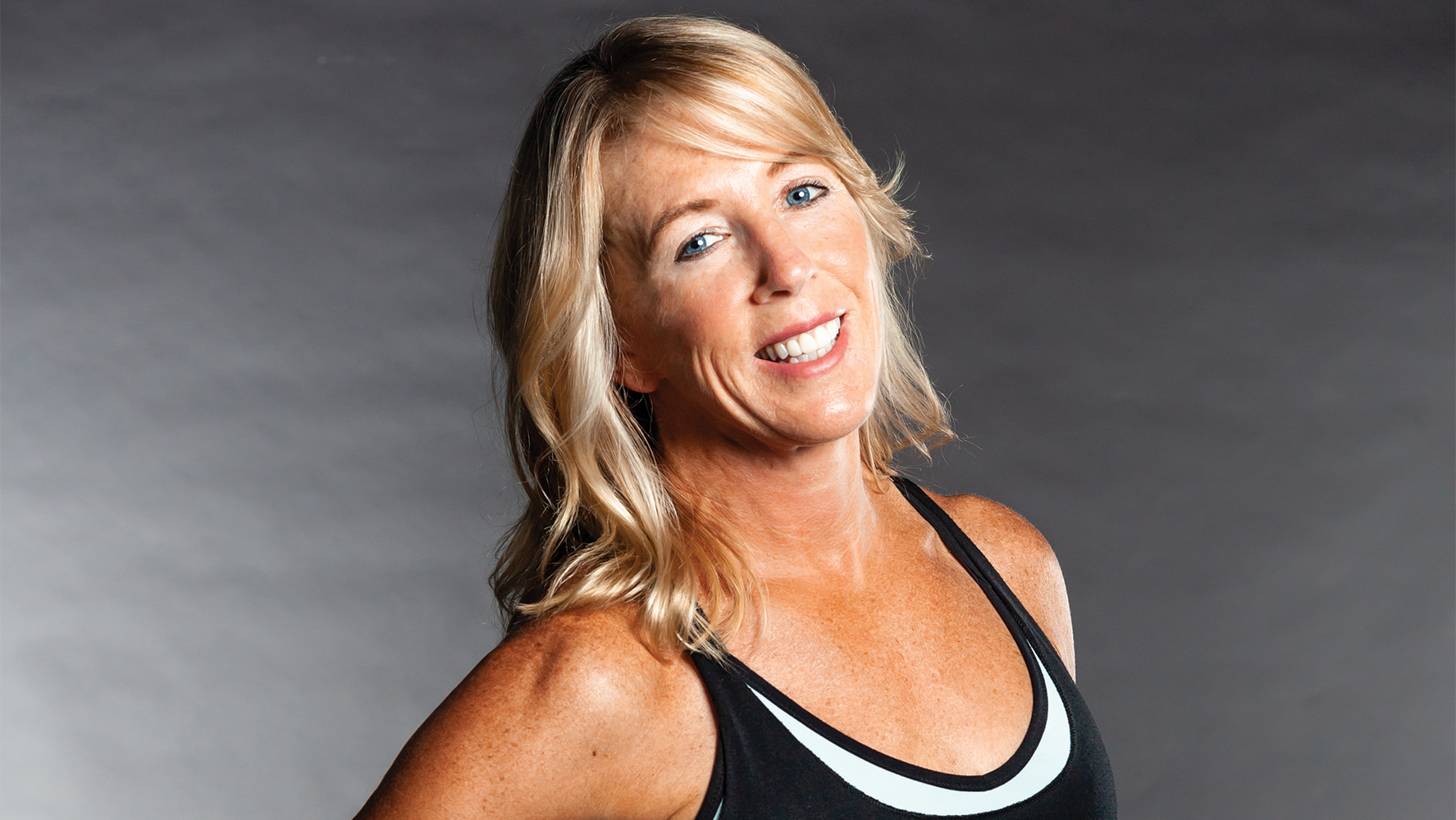 Kelly H.
Fit Leader
Kelly has always participated in sports playing basketball and cross-country in high school. Being an avid runner, Kelly has also ran the Boston Marathon twice. Kelly's sister was the director of Gold's Gym and got her into classes when she was in college. When she began taking classes, she knew this was something she could succeed in. This is when Kelly got her certification through AFAA. She also has her
certifications in group fitness, PT, and spin.
Kelly started a running group and realized that many of the women weren't seeing the changes in their body. This is where she centered her training around runners. She believes that building stamina and adding weight training into your workout will build an over-all stronger you. Kelly believes in maintaining a balance between weightlifting and cardio is what leads you to a healthier lifestyle.
In Kelly's classes, you can expect to be comfortable and enjoy the class while learning the dynamics of all exercises. You will always enter and leave class with high energy!