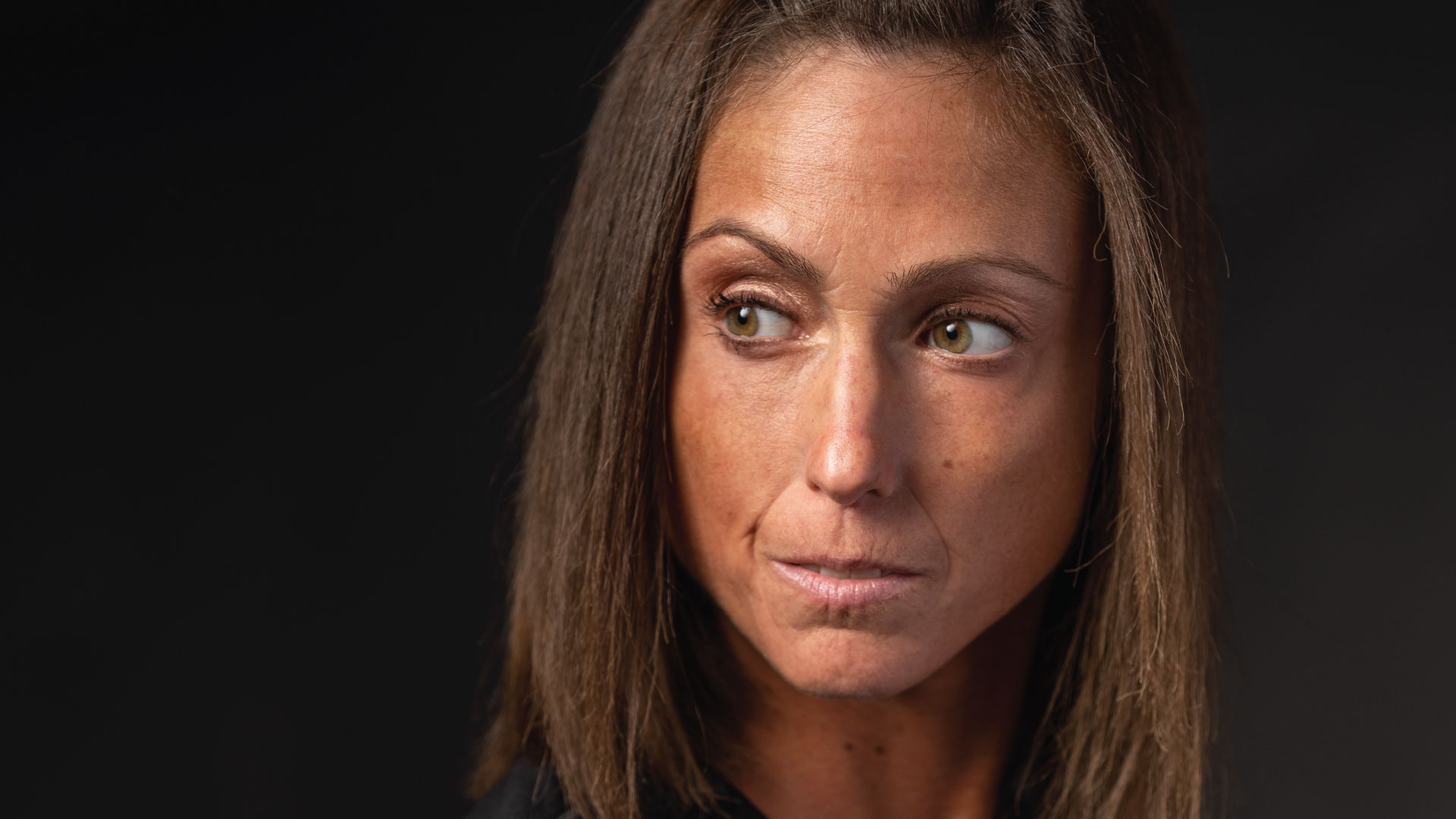 Fit Leaders
A native of Hudson, NH, Kristina "KP" Psoinos,  graduated from UNH with a Bachelor of Science and has always been committed to health, fitness and motivating others. Her experience growing up as a competitive dancer is how she initially learned the value of a healthy lifestyle although she never would have considered herself a "gym rat". It wasn't until sophomore year of college, after a "traumatic" trip to the dressing room, that Kristina knew it was time for a change and started truly investing in her own personal health and wellness.  That situation was the motivation she needed and from there started incorporating exercise into her daily routine and hasn't looked back since!  KP's personal journey and challenges then inspired her to follow her dream to become a personal trainer and fitness professional, always encouraging others to find their "why".
Over the past 10 years, Kristina has taught at various clubs across New Hampshire and also opened her own personal training business and private studio, KP FITT, in 2012 where she offered Personal and Small Group Training as well as Nutrition Counseling and Spin classes.  From there she became Head Trainer and Coach for local Orange Theory Fitness studios.  While her true passion is HIIT training, she is committed to providing members and clients with fitness routines and programs that appropriately fit their lifestyles and fitness level.
Kristina has an extensive list of certifications including: ACE Personal Trainer, AFAA Group Fitness Instructor, TABATA Boot Camp Trainer, MAD DOGG Spinning instructor, STOTT Pilates instructor and PN Certified Sports Nutrition Counselor.
After a brief hiatus, KP is thrilled to join the DRIVE community and return to training. Known for her high energy, eye for form, and pushing members outside their comfort zones, she is committed to inspire, challenge, and motivate you to be the best version of yourself!