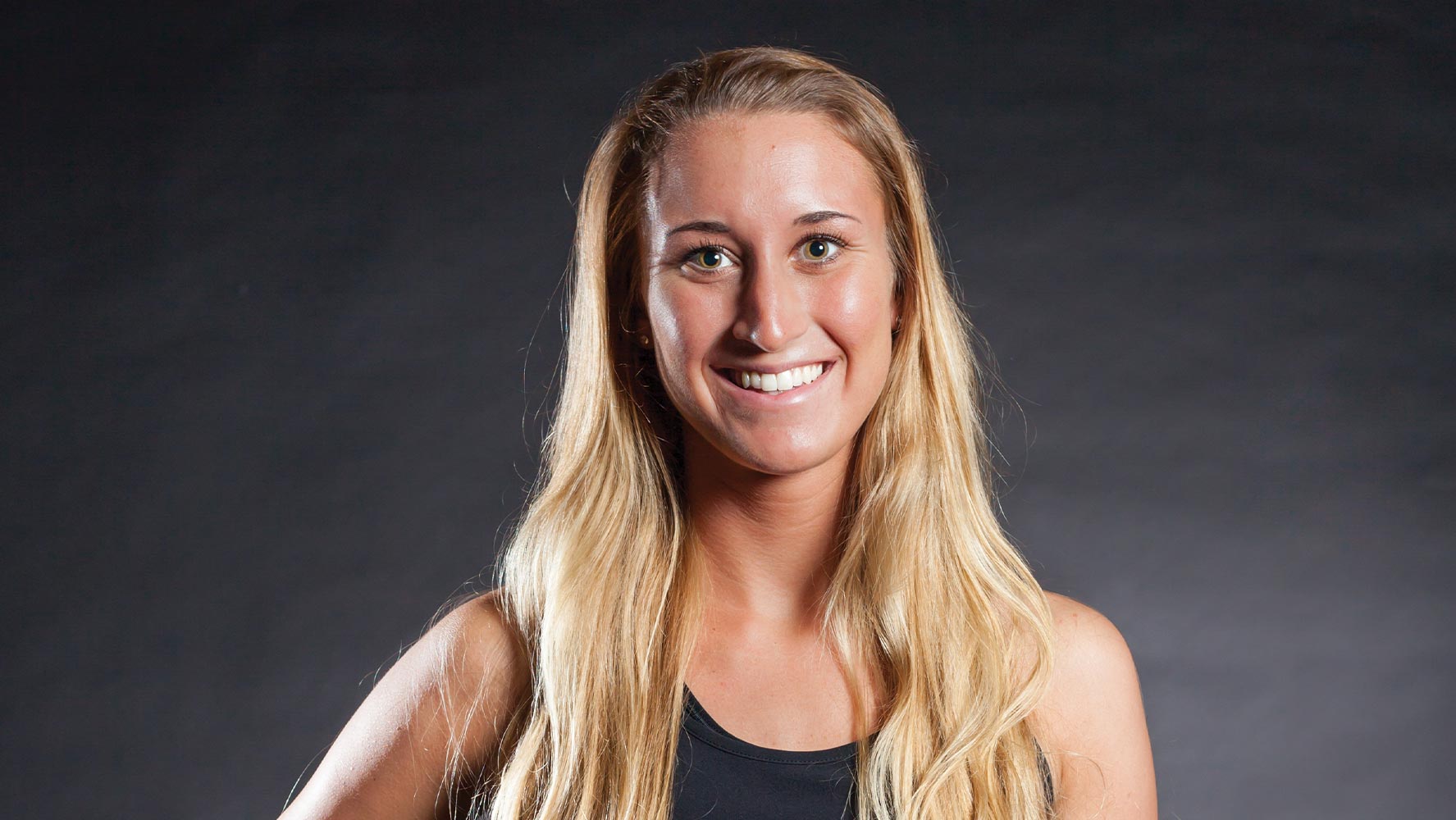 Lanie J.
Fit Leader
Lanie holds a BS in Dietetics and Exercise Science from University of Rhode Island. She is a nutritionist and an NASM personal trainer. She was a member of the URI NCAA Division I women's cross country and track and field teams from 2012-2017. 
Lanie's athletic and fitness background only fuels her passion to educate others to learn their own bodies. She strongly encourages individualizing goals and plans to maximize an individual's success and strives to help anyone achieve a healthier lifestyle through the power of understanding his or her own body. Lanie has always been a firm believer in the utilization of plans and goal setting.
Lanie has taken the knowledge she has gained throughout her college experience, two year of experience in the field, and her passion for nutrition and exercise to Drive Custom Fit. At Drive she'll utilize her skill, high energy, and passion to train, coach, teach and most importantly educate kids and people of all ages to achieve a healthier and happier life.