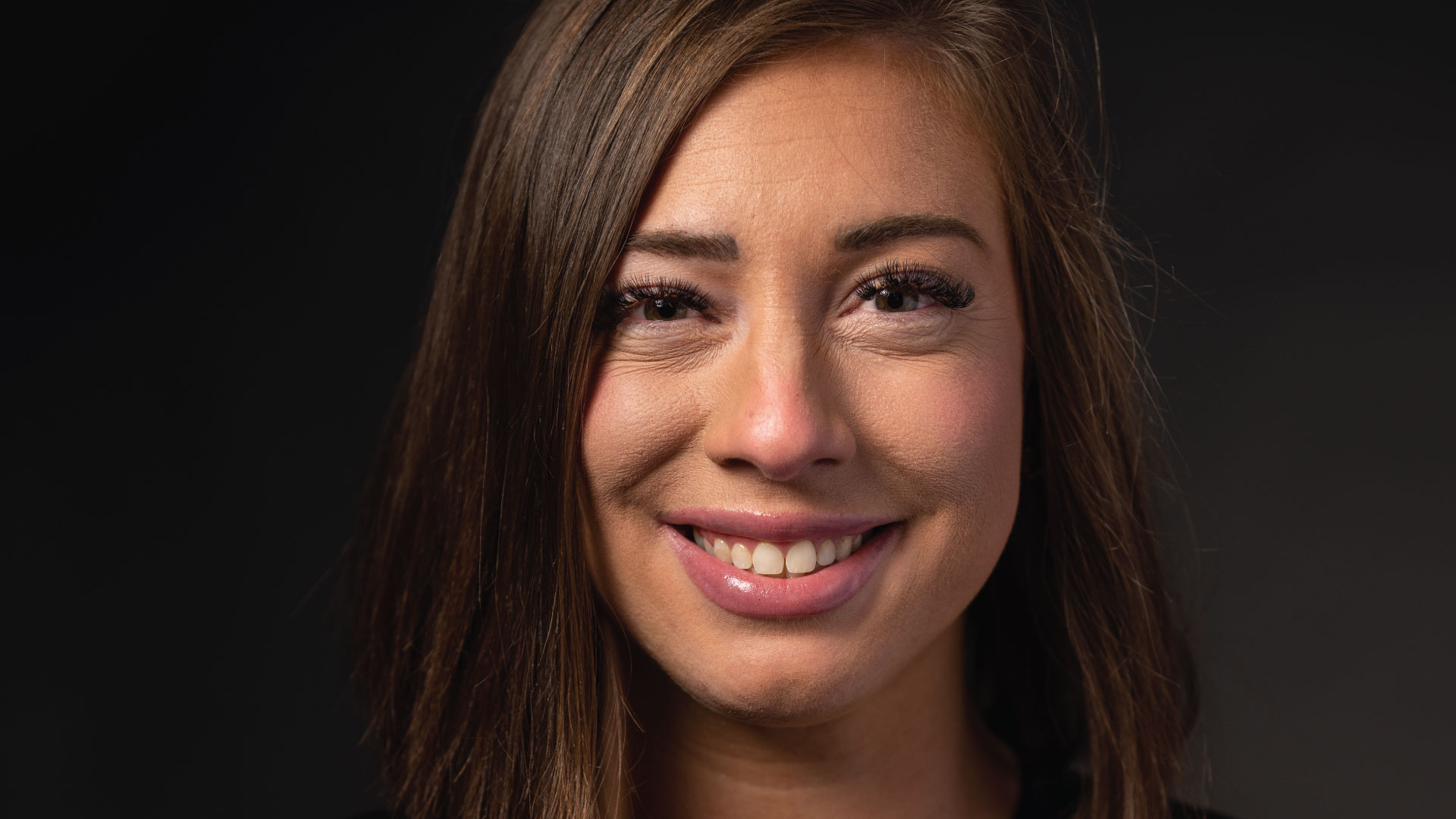 Fit Leaders
For Lindsay, fitness and overall wellness have been a constant presence since around 3 years of age. Her parents have always been active whether it was cycling, hikes, always taking Lindsay and her younger brother to the park or soccer field. At a young age Lindsay developed a love for pursuing an active lifestyle.
Lindsay played lacrosse in high school, and prepping for the season always started early in the year, but with New England winters, the fields weren't exactly an ideal space, so she turned to the gym. That's where the true love story between Lindsay and exercise truly began. Fast forward to 2015, and Lindsay graduated Salem State University with a Bachelor's of Science in Exercise Science. By May of 2016, Lindsay had also added becoming a licensed massage therapist to her repertoire. Recently, Lindsay completed her NASM Certified Nutrition Coaching program as well.
Lindsay has a large portfolio of knowledge ranging between holistic health as well as strength and conditioning, and nutrition in between. Always learning and seeking to improve, Lindsay is committed to the health and overall wellness of her clients, and strives to be the best she can be every day.