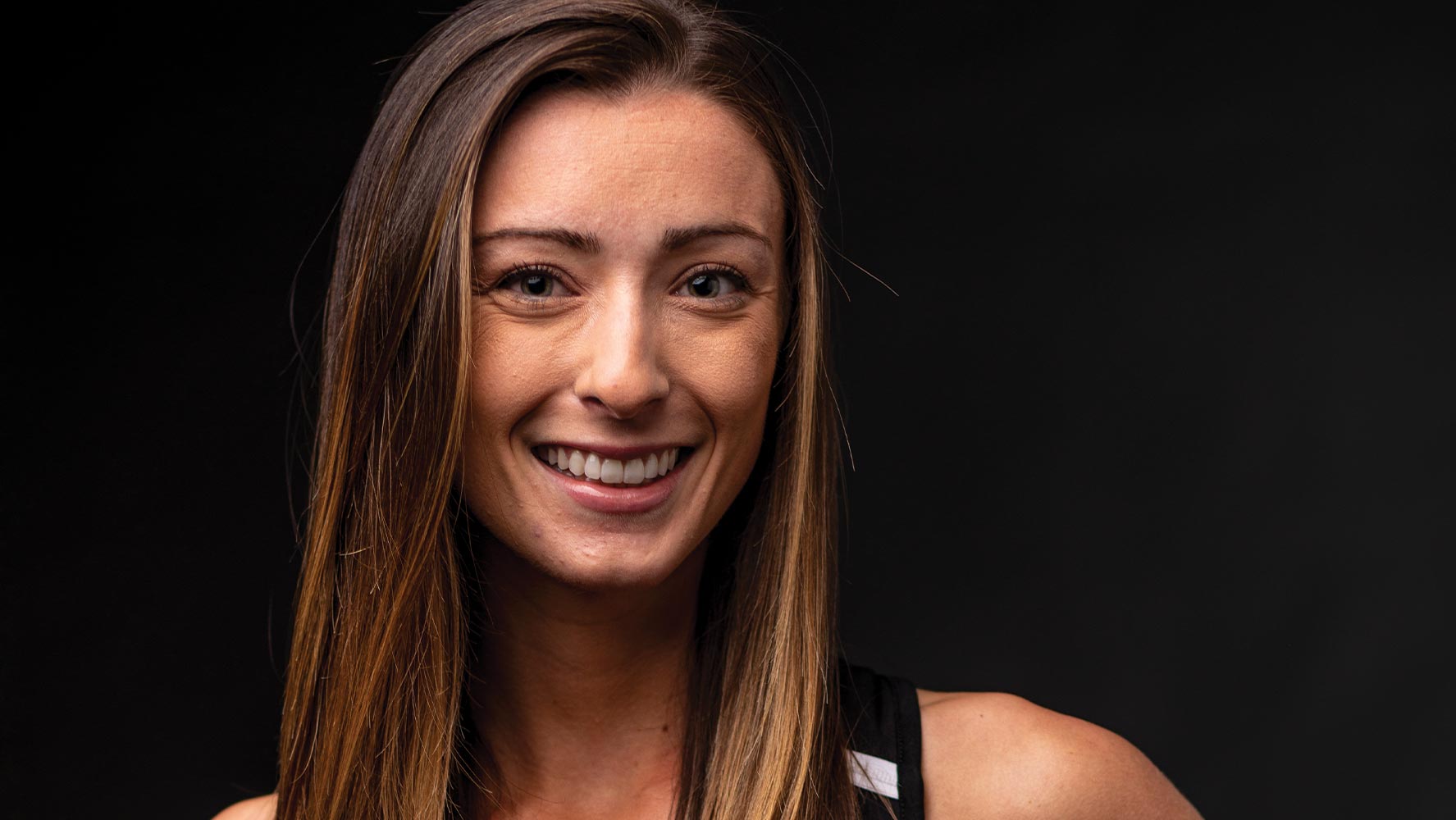 Madeline P.
Fit Leader & Manager of Training Operations
Madeline is a graduate from the University of New Hampshire with a fitness background and holds a NASM personal training certification. From a young age, she always maintained and active lifestyle, playing various sports through college. Madeline is passionate about helping others. Training at Drive has allowed her to fulfill her goals of improving the overall health and wellness of her clients. 
It wasn't until Madeline went through her own fitness journey that it all clicked for her. With a personal connection to fitness transformations, she is driven by a special motivation to help her clients find happiness within themselves.
Madeline specializes in pushing her clients out of their comfort zones with resistance training, helping them realize their full potential. Driven by her passion, she aspires to teach people the importance of weight training and proper nutrition to help them achieve their goals and healthy lifestyle.