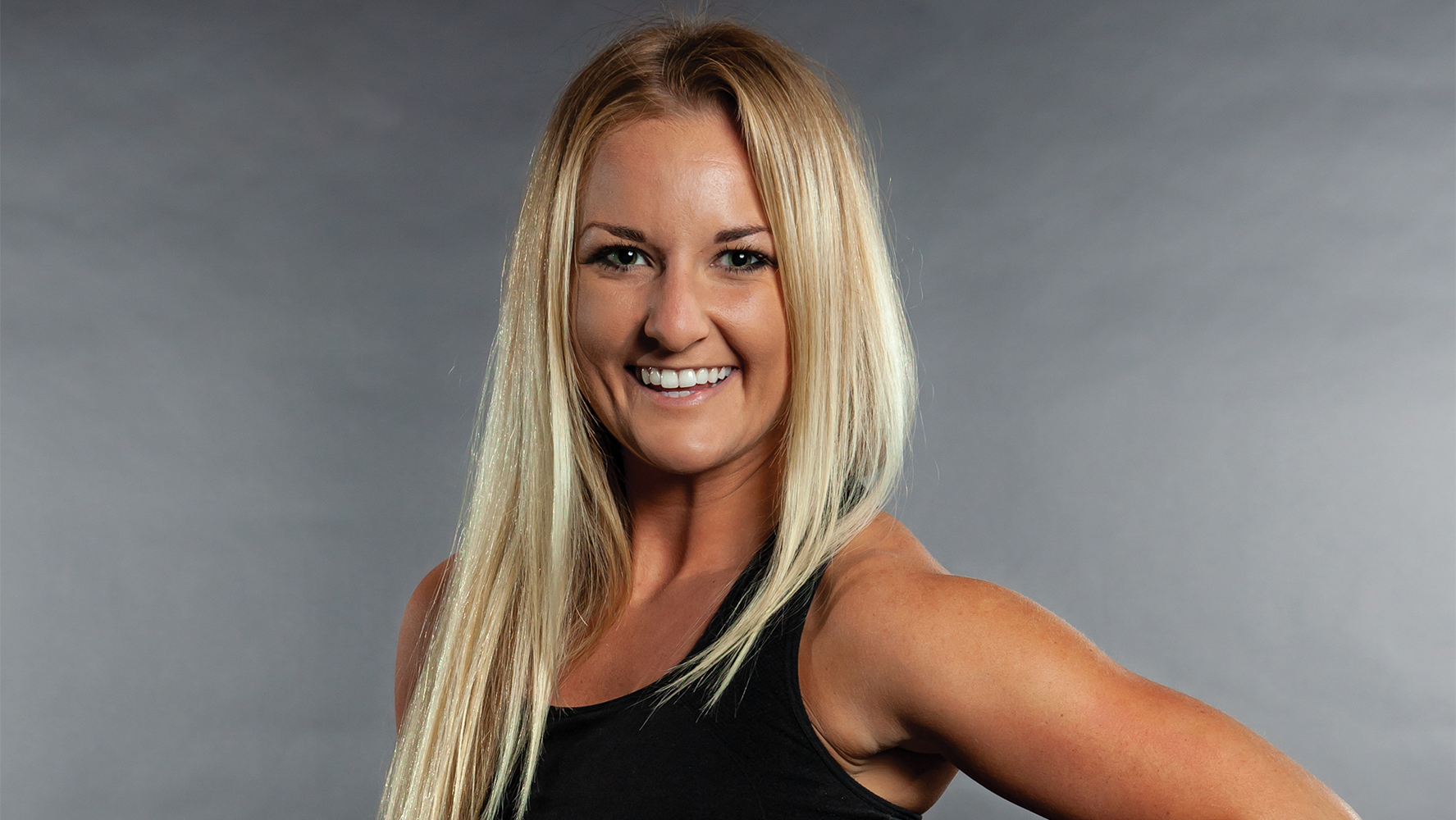 Mary H.
Fit Leader & Bootcamp Coordinator
Mary first found fitness shortly after graduating high school when she took a coaching position at a local CrossFit gym. She knew fitness was her passion when she began designing her own workouts at a young age. Knowing that she was her happiest within the four walls of a gym, Mary, went on to study Exercise Sports Science in South Carolina. While attending college she began her career coaching athletic based training for an elite fitness gym in the Myrtle Beach area. Mary programmed and led strength and conditioning classes, speed and agility sessions, and one-on-one personal training for all ages while also providing various levels of intensity.
When Mary decided to return to her home town she knew she wanted to continue to guide others to a healthier lifestyle, that is when she found her fit at Drive. Driven by her love for people and exercise Mary brings a high level of energy and the push needed to achieve your personal best. She is inspired to build her clients self-confidence and watch them meet goals they never thought possible. So get ready, Mary will challenge you to take your fitness, health, and overall wellness to the next level.