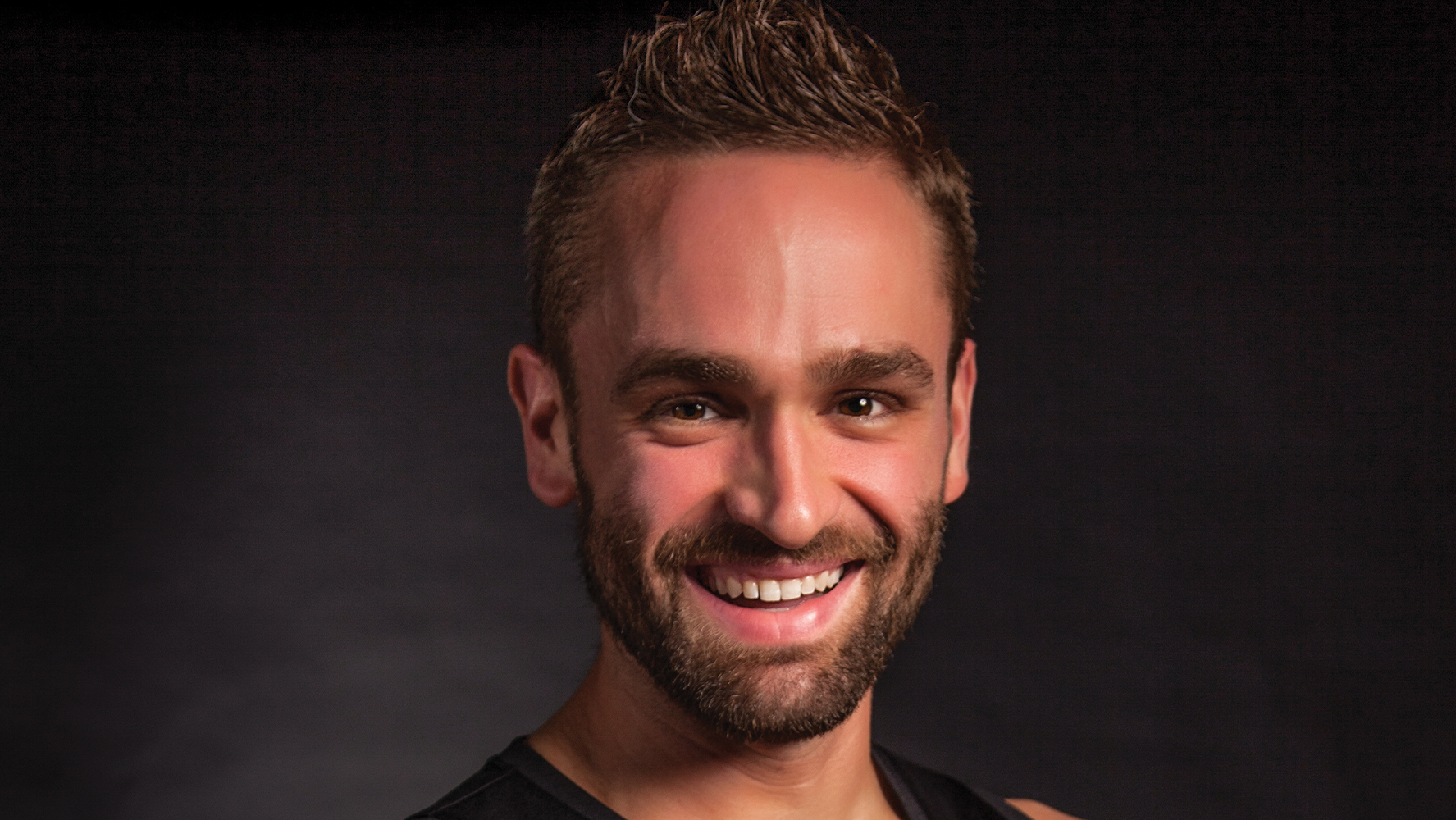 Mike C.
Fit Leader
Driven to help others reach fitness goals and change lives inspires Mike daily. As a fitness enthusiast, athlete and years of personal training experiences, Mike delivers results to his clients.
Once extremely overweight, a fatty liver and lack of energy, Mike found a home at Drive Custom Fit. This new life and birth of his first son led Mike to a groundbreaking transformation. Losing a tremendous amount of weight and creating a strong healthy body has allowed Mike a better quality of life to support his family. As one of Drive's first original members, his enthusiasm and success in classes found him ready to share his personal journey with others. He later received
certifications through American Council of Exercise.
As an athlete, Mike regularly competes in marathons, obstacle course and road races. His racing career includes completing the New York City Marathon in 2016, multiple Spartan Ultra Beasts 2015-16 and 2 time Boston Athletic Association ½ Marathon finisher.