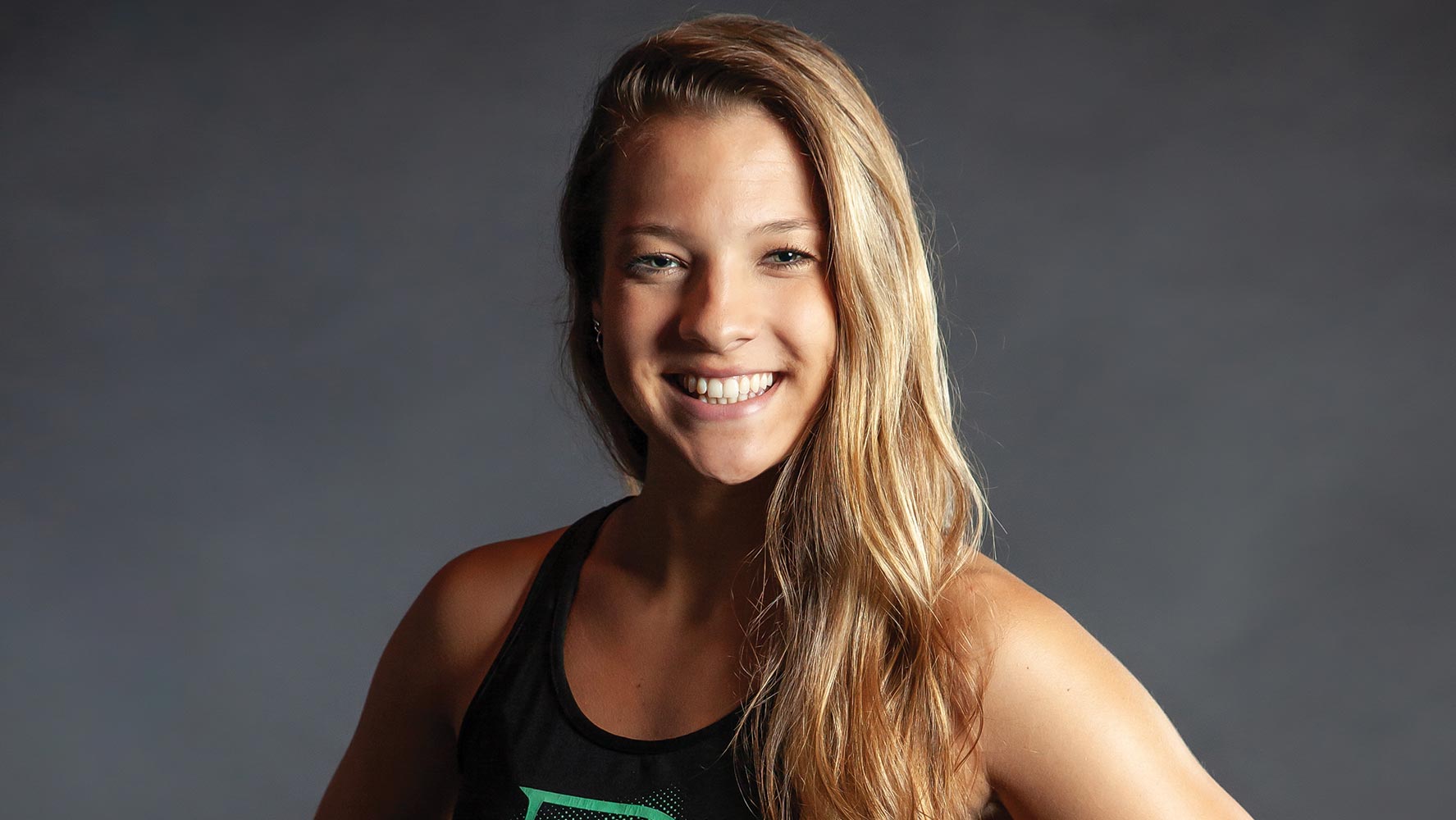 Morgan P.
Fit Leader
Meet Morgan Pinksten, a collegiate athlete and competitor for many years. She has her bachelor's degree in Sports Medicine, is a NASM Certified Personal Trainer and is a licensed Athletic Trainer. Her passion lies in helping people live stronger, healthier lives.  She focuses on form correction and injury prevention.
Morgan has an excellent talent for creating programs that challenge her clients in a way they thought they could never be challenged before. She shows up with unmatched motivation and a true love for working with all people, but especially athletes.  She finds the inner athlete in everyone she works with.
Morgan enjoys watching her athletes mature not only physically but mentally as well and believes that mental toughness and confidence are the keys to reaching one's peak sports performance.
Yoga is another passion of Morgan's. She started practicing yoga when she was 13 years old and looks forward to becoming a yoga instructor in the near future.
As a key player on the Drive team, she brings her energy, commitment, and hard work to the community every single day.