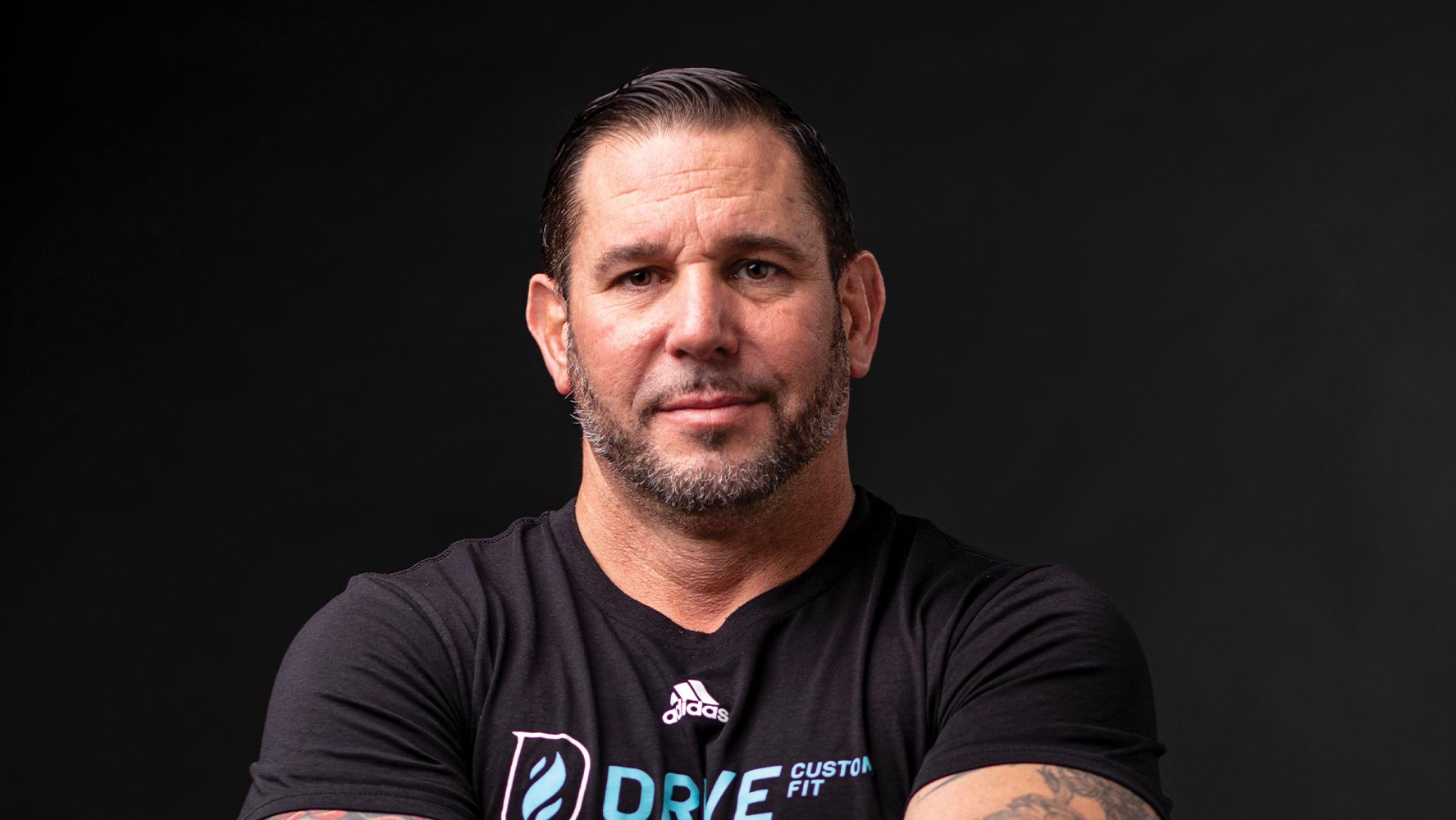 Russ B.
Fit Leader
Russ "Rusty" Bard is an I.S.S.A. certified trainer that will advance you to the next level. He will focus on form, push all your physical boundaries, and take you to your highest physical peak. 
Fitness has always been an important part of Russ's life. His love for fitness and group mentoring stems from coaching Pop Warner, baseball, and high school wrestling. Russ started as a member of Drive Custom Fit in 2017 and has been committed to its mission since. His goal as a trainer is to work with others, to provide them the motivation and success to reach their goals. When the mic is on and he is teaching, his hip hop loving, raw energy, full of motivation personality fills the room. His attention to detail, and overall love for training will safely push you to the next level. 
He spends his extra time with his two beautiful daughters Kaira and Hermione. As a trainer and motivator, he has committed to a living a healthy lifestyle and wants to share his love and passion for fitness with the members of Drive.