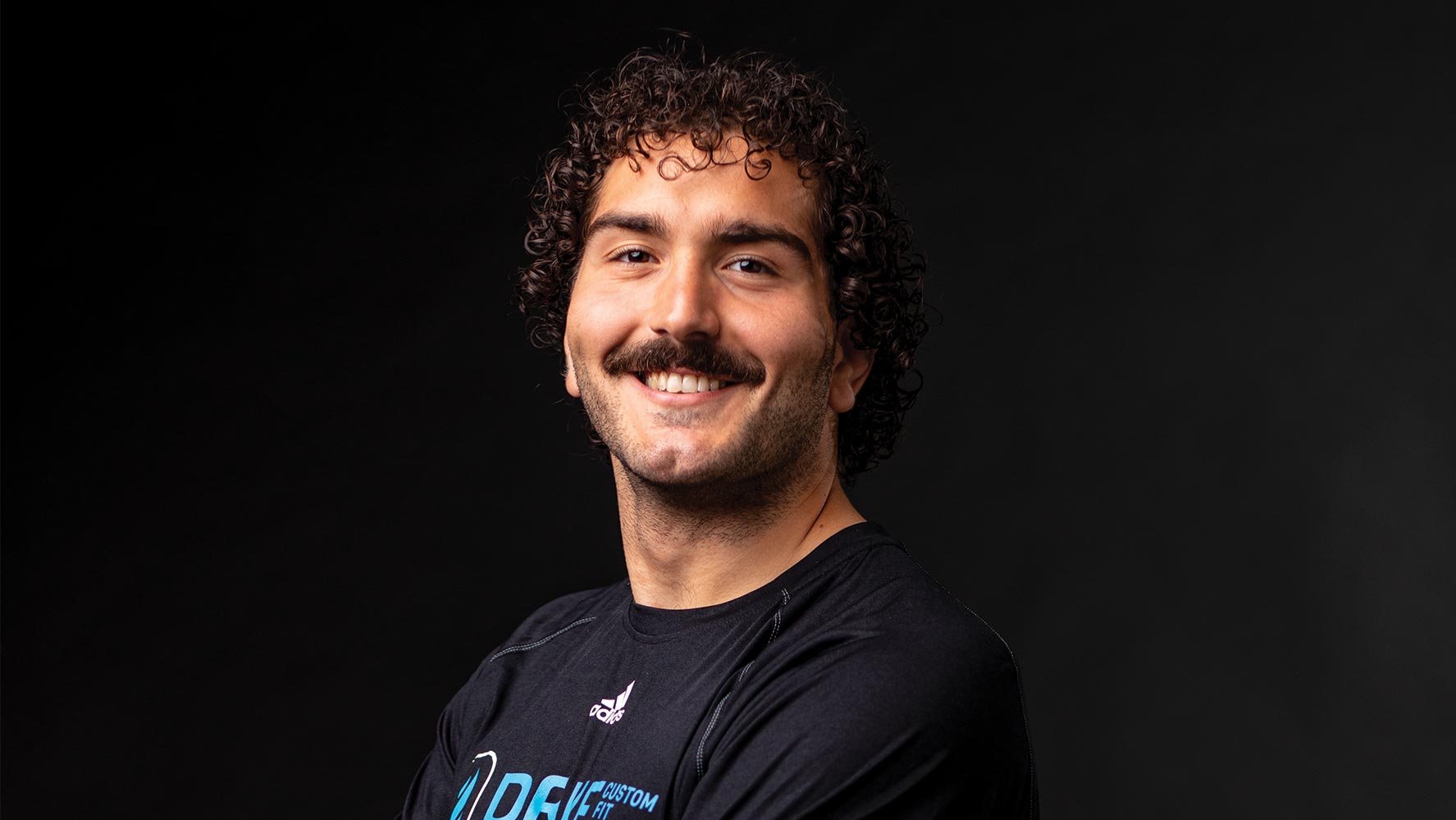 Samie A.
Fit Leader
Samie is a physical education teacher, wrestling coach, and sports performance coach who has worked with athletes of all ages, sports, physical ability, and mental drive. With every athlete, the goal is always for training to be fun and beneficial. While he believes that playing your sport is the best way to improve, supplementing practice with weight training can elevate performance, reduce your risk for injury, and earn you a mental edge.
As an athlete, Samie understands the importance of the coach-athlete relationship. He strives to create a training environment where you can be completely on task, and focused on improving. Feeling confident in your training environment is key for breeding athletes who are willing to step out of their comfort zone for physical and mental gains.
As a fitness trainer, Samie holds the same philosophy. Everyone has to perform in some aspect of life. Achieving your fitness goals, developing a healthier body, and creating a more confident mind, all start with training hard and consistently!