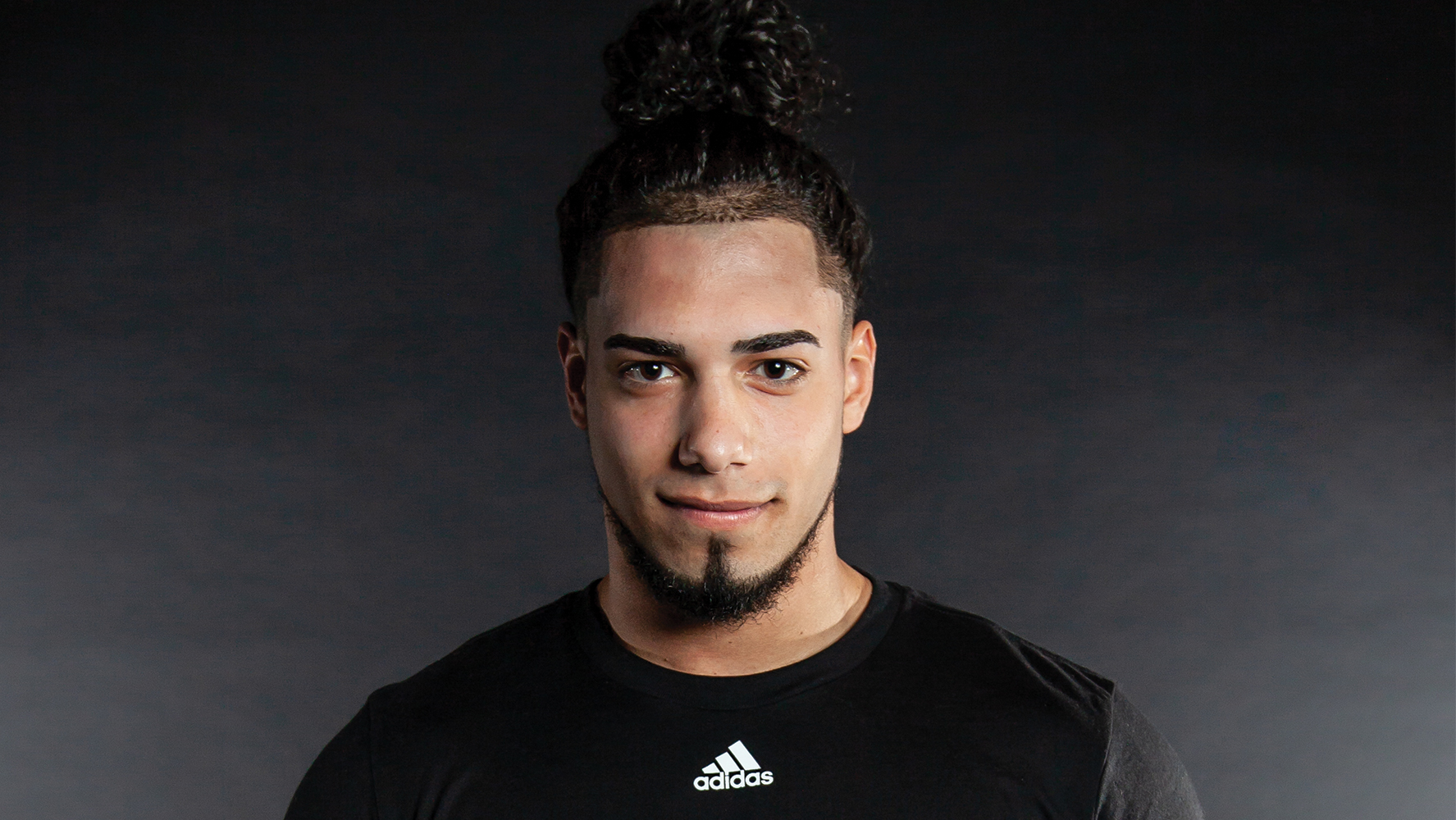 Steven L.
Fit Leader
My love for fitness came at a young age, when I was growing up my dad always spent his days in the gym. I always looked up to him which gave me the motivation to be bigger, stronger, and faster. However, it wasn't until high school that I got into lifting. While I was one of the smallest kids playing football, I knew I had to do more off the field to reach my full potential. This is where I fell in love with the weights. I stuck with it and it gave me the necessary size needed to compete in sports at the next level. I instantly knew this was my passion, so I went and got my certification through ISSA.
About 4 years later I competed in my first body building competition. I found this as an outlet to mentally and physically challenge myself. At my second competition ever I took home first place as a junior (20yrs) in the NPC East Coast Cup Championships & this is what keeps me going. Whether you are looking to compete or just improve your over all health my experience can help you reach your goals.
I aspire to show people how fitness can help reach their goals and make them feel good about themselves just like it has done for me. I believe that a balance between mind set, eating correctly, and hard work can get you to where you want to be. You can find up beat music and motivation in my classes, come check it out!