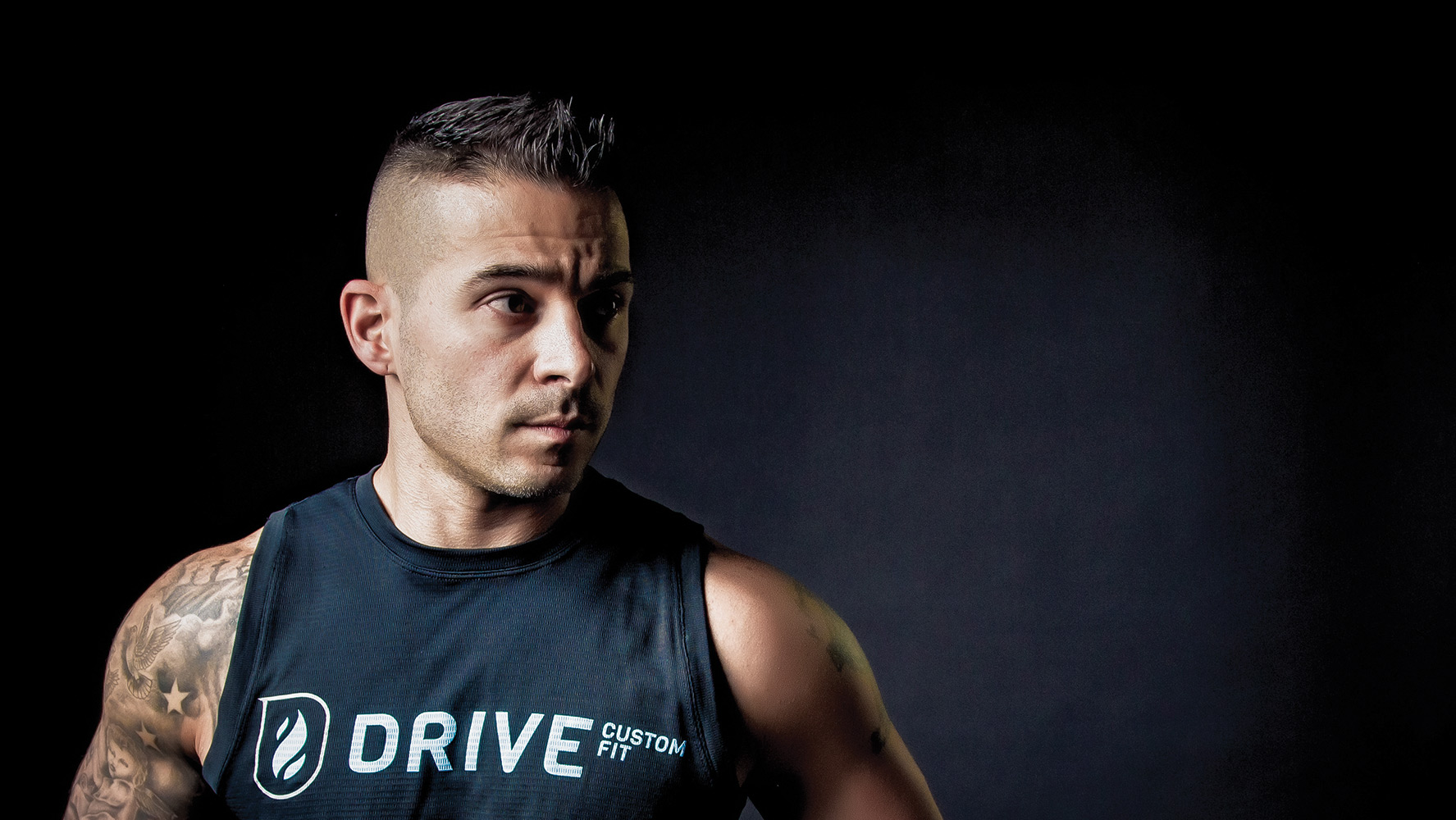 Tony H.
Co-Founder
As a Fitness Expert and Master Instructor, Hajjar delivers a passionate level of energy and inspiration that is unrivaled. Driven to inspire, Tony delivers an unparalleled experience and motivates clients- of all fitness levels and ages- to push beyond perceived limitations and achieve their personal best.
Hajjar's philosophy is to connect with clients and create an atmosphere where finding the true you is allowed, a customized approach to well-being. This allows members of all ages, fitness levels, and personal goals to push beyond their limits and see that real results have been met.
Hajjar has trained professional boxers, professional volleyball players, snowboarders, and other high-level athletes, as well as numerous beginners to the world of exercise. His clients also include people with arthritis, rehabilitation patients, and people recovering from major surgeries such as liver transplants.
Tony's certifications:
AFFA & NASM Certified Personal Trainer
Baptiste Power Yoga 200 RYT
Yoga Fit Training Systems Worldwide Inc
ASFA Sports Nutritionist
NESTA Sports Agility and Quickness
Bommarito University Level I
TRX Suspension Trainer
Safe Sport
IMPACT
Certified Life coach
Certified Nutrition Specialist NASM
Certified Nutrition Specialist ACE
CPR & AED Certified
Certified Coach through National Collegiate Athletic Association and Massachusetts Interscholastic Athletic Association