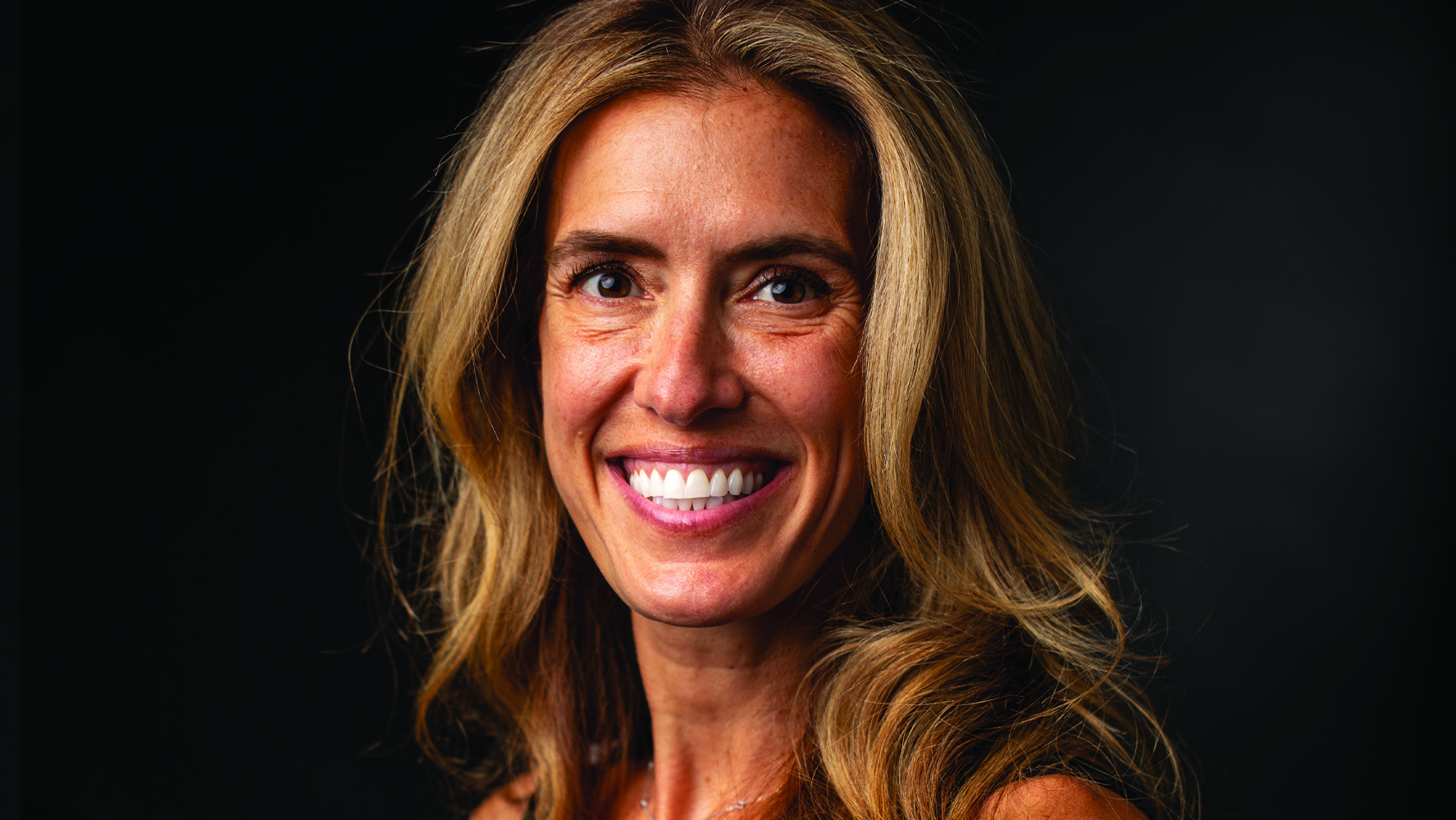 Jenn S.
Fit Leader
Jenn, a fitness guru with 20+ years of experience delivering strong, motivational training programs. She has a lifelong commitment to exercise and living a healthy lifestyle.
Jenn began coaching workouts and became AFAA certified while earning her BA in
Psychology at Merrimack College. She committed herself to a career in fitness and spent the next decade focusing on teaching group fitness while becoming certified in eight Les Mills programs.  Over the years she has continued to further advance her professional education. She certified in Boston Body Pilates and four additional licensed Barre Programs. She strives to educate and teach members great form and technique for best results.
Jenn is a highly energetic and motivating instructor.  She has the unique ability to connect with her clients and push them to achieve their personal best. She uses various techniques, mixes styles and uses her knowledge and fitness background to create a unique class that is Drive Barre.