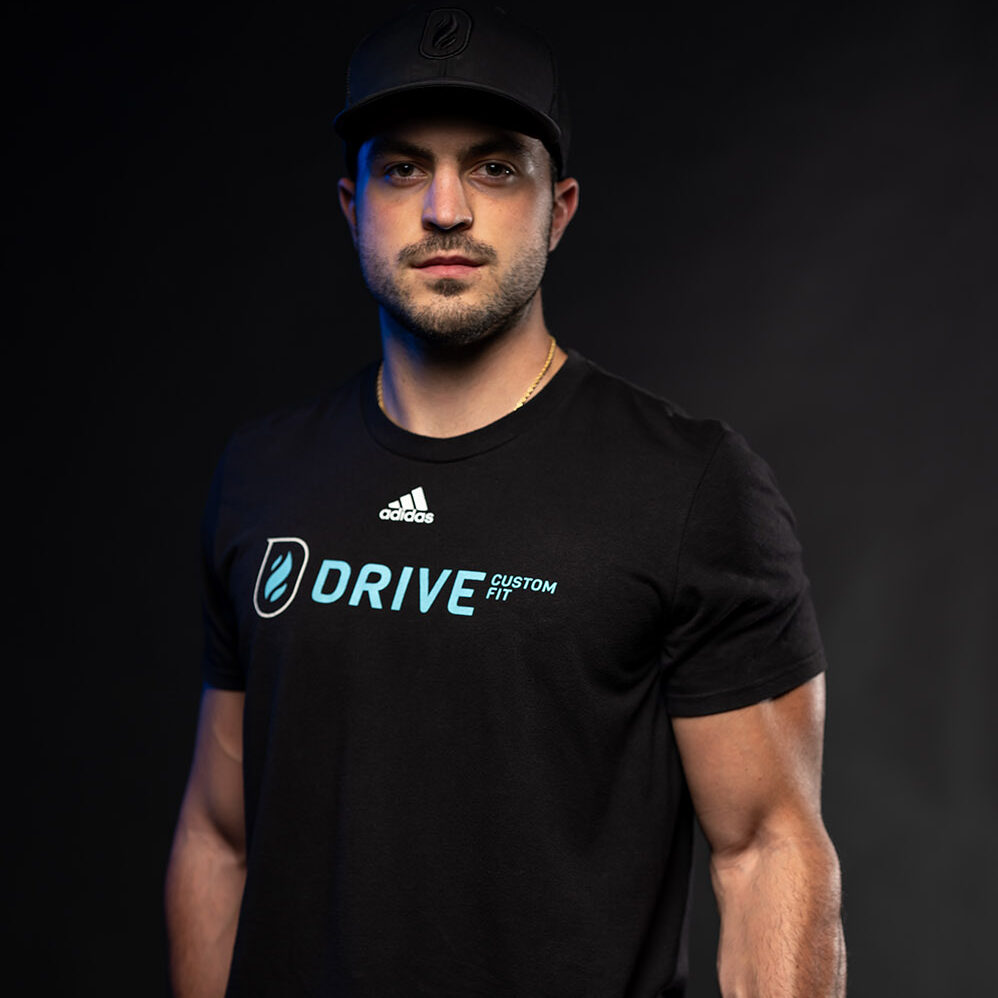 Michael M.
Fit Leader
As a young athlete, Michael Magner was drawn to educating himself on how to become stronger both mentally and physically. After meeting personal trainers, who would work with him and his teammates, he began to understand and appreciate form and commitment – two major components of his training today.
While Mike chased his passion and continued to train, his confidence blossomed, helping him excel in competitive hockey throughout college while obtaining a B.S. in Biology and Chemistry. After finishing his first degree, Mike went on to earn a Masters Degree in Exercise Science at Merrimack College.
As a NASM Certified Personal Trainer and Nutrition Coach, Mike understands that everyone's body, confidence, and goals are unique. Mike prioritizes collaborating with clients to build a strong program based on accountability, work ethic, diet, and commitment to reach their goals.
In addition to Mike's roles as a personal trainer, coach, and instructor at Drive Custom Fit, Mike is an assistant manager, overseeing the behind-the-scenes operations at Drive and ensuring that our community members have an incredible experience day-in and day-out.
Mike's Education and Certifications:
·       Masters Degree in Exercise Science
·       B.S. Biology and Chemistry
·       NASM Certified Personal Trainer
·       NASM Certified Nutrition Coach
·       CPR & AED Certified