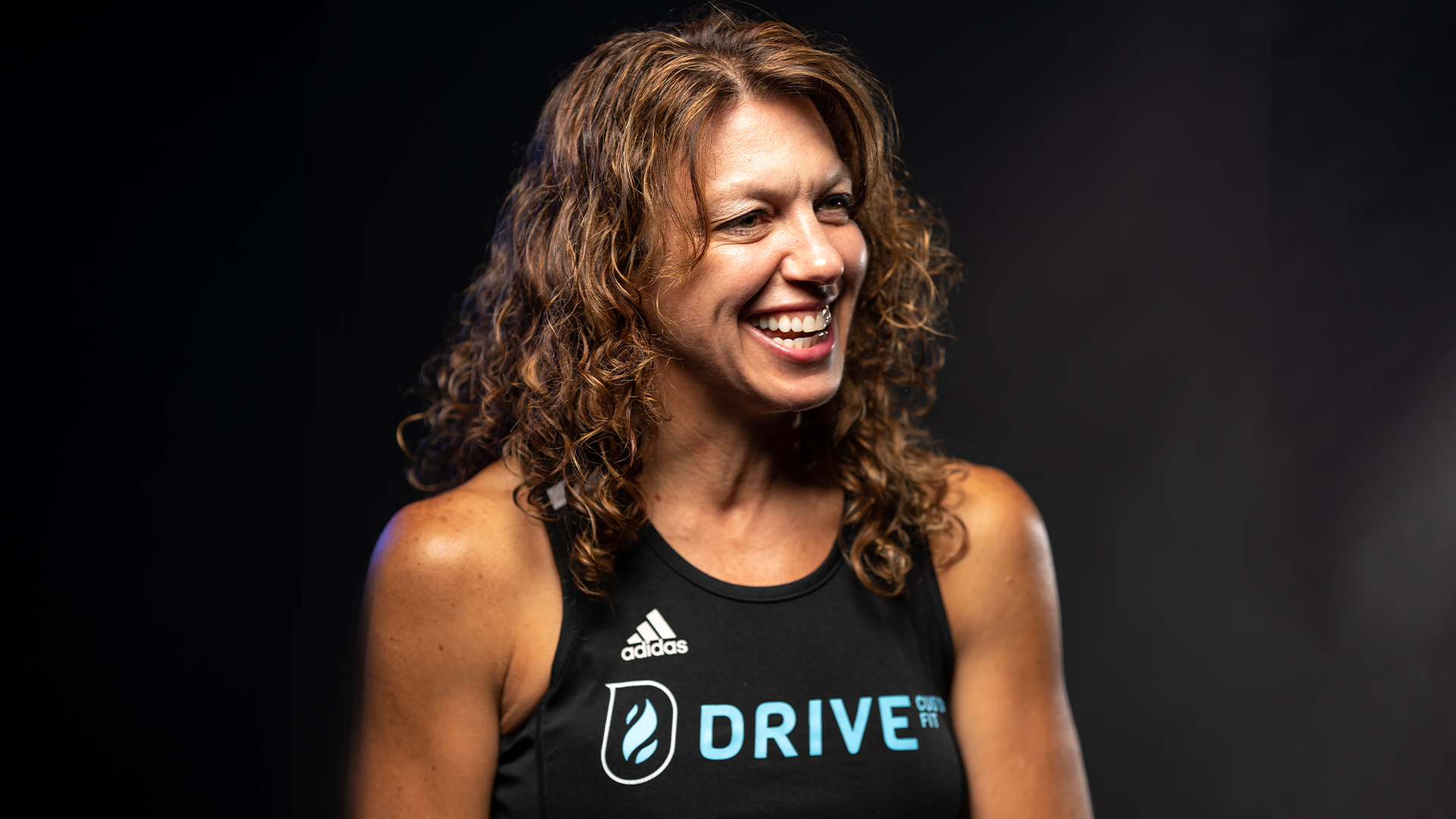 Michelle R.
Fit Leader
Michelle Roux has been a Fitness Instructor/Trainer for the past 31 years. Being an Elementary School Teacher and the day ending by 3:30 she decided to join a local gym and purchased  $60 bike.  From there she found her passion for working out!
Michelle is a certified AFAA/NASM Group Exercise Instructor, Mad Dogg Official Spin  Certified, , a Certified Kinesis Instructor, and will have her NASM Personal Training Cert.  this Winter.  Over the years she has taught  large and small groups as well as one on one.
If you have ever taken one of her classes you will find right away that she is a "people person" and genuinely cares about everyone.  Helping people get to their goals is one of the things that drives her.  Something that is very important to her is for  everyone to have fun while listening to great music doing a challenging and kick-butt class!