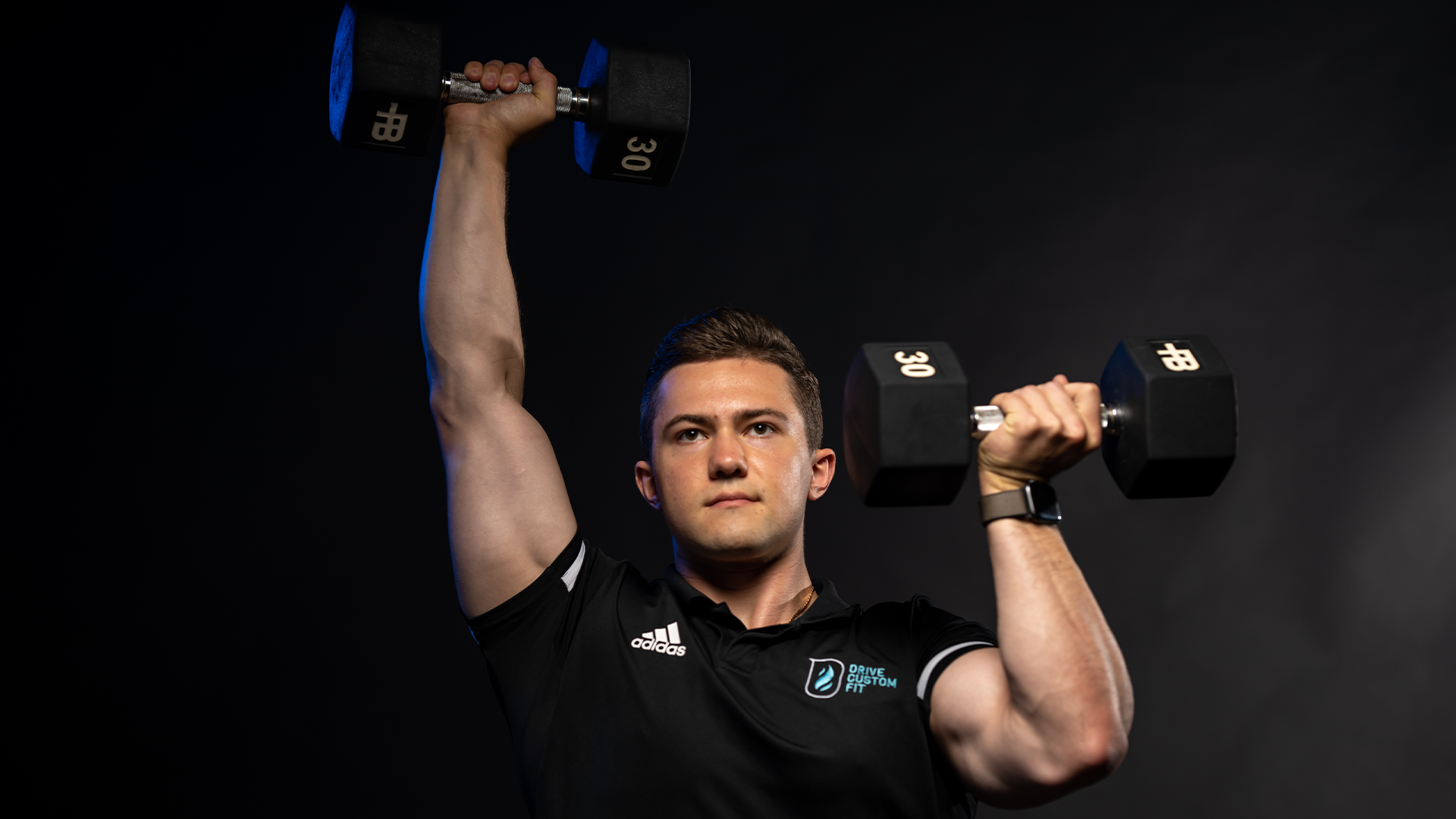 Trevor Woodman
Fit Leader
Trevor comes from an athletic background being a former Division 1 Track and Field athlete at Merrimack College and a current competitor in the USA Powerlifting Federation.
Aside from Trevor's personal involvement in athletics, Trevor currently has a B.S. in Exercise Science from Merrimack College and is currently enrolled in their Masters of Exercise and Sports Science program.
When it comes to training Trevor has worked under many mentors and has developed his training style based on his core values in strength and conditioning. Some of which include, self and client accountability, undeniable effort, and an ever-forward growth mindset.
Trevor is a strong supporter of full-body resistance strength training and incorporates that into his client-based individualized programming. His goal is to lead you on a journey to become a stronger version of yourself by both physically and mentally challenging you to accomplish all of your goals not only in the gym but in your day-to-day life.